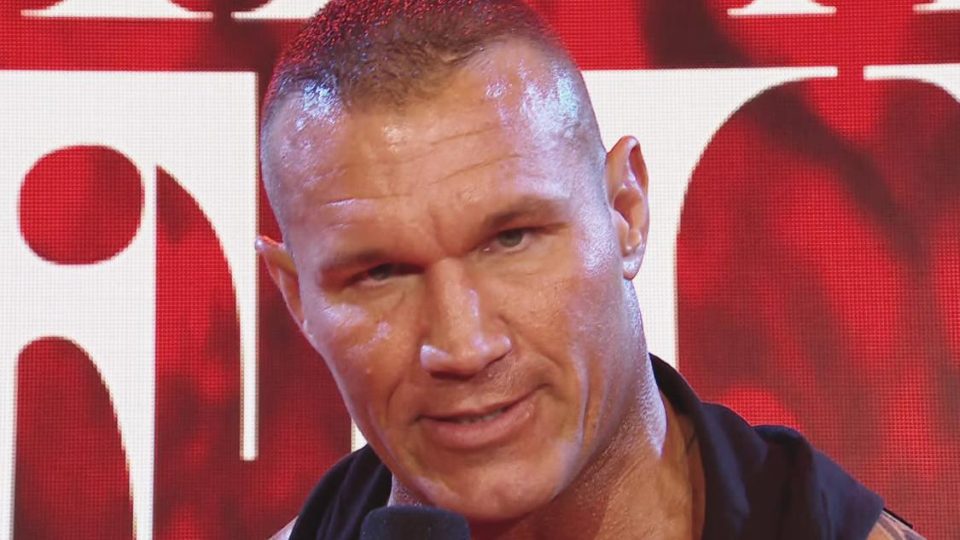 It seems the novelty of WWE's Performance Center shows has truly worn off as this week's Raw drew the lowest viewership of the year so far.
The show just scraped over 2 million viewers, with an overall average of 2.006 million according to ShowBuzzDaily, which is down quite considerably from last week's 2.335 million.
It marks the lowest since December 23, 2019, which was a show taped a week in advance, that drew 1.835 million.
There wasn't much promoted for the show in advance, but WWE Champion Brock Lesnar and Randy Orton were both confirmed to make appearances, and it was the penultimate episode before WrestleMania.
The hourly breakdown for the show was:
Hour 1: 2.289 million
Hour 2: 2.004 million
Hour 3: 1.726 million
The third hour of this week's Raw marks one of only two times in Raw's history that the audience has dropped below 1.8 million, with the other being the aforementioned December 23, 2019 episode.