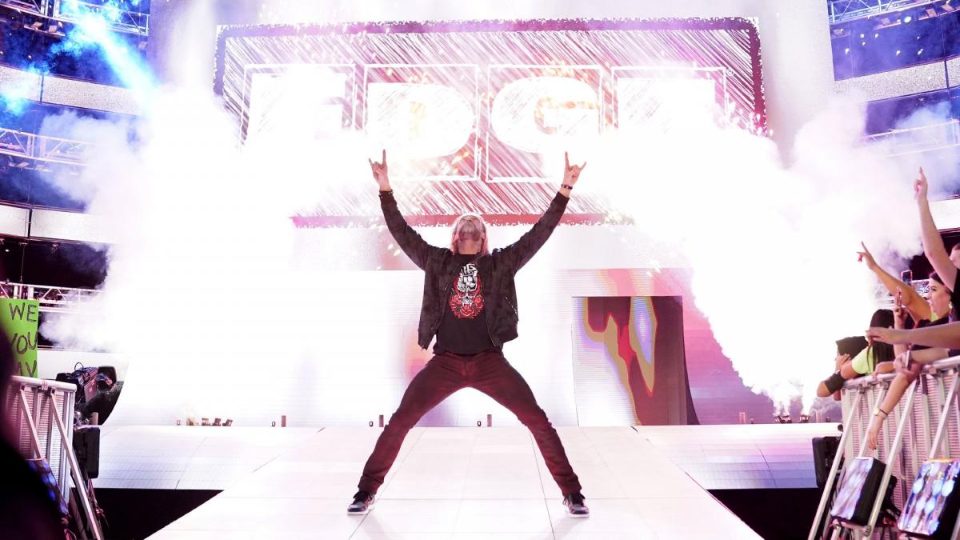 WWE Raw viewership was up last night for the post Royal Rumble show that saw the return to the red brand of WWE Hall of Famer Edge.
The show drew 2.402 million viewers according to ShowBuzzDaily.
That's up from last week's 2.38 million, and is the highest viewership number since December 30.
As well as Edge, advertised for last night's show were Royal Rumble winners Drew McIntyre and Charlotte Flair, who were set to declare who they were picking to challenge at WrestleMania.
McIntyre unsurprisingly chose WWE Champion Brock Lesnar and that match was made official. Flair, however, didn't make a pick. It's currently being reported that she'll be on NXT tomorrow to possibly pick Rhea Ripley.
The hourly breakdown for last night's Raw viewership was as follows:
Hour 1: 2.451 million
Hour 2: 2.441 million
Hour 3: 2.224 million