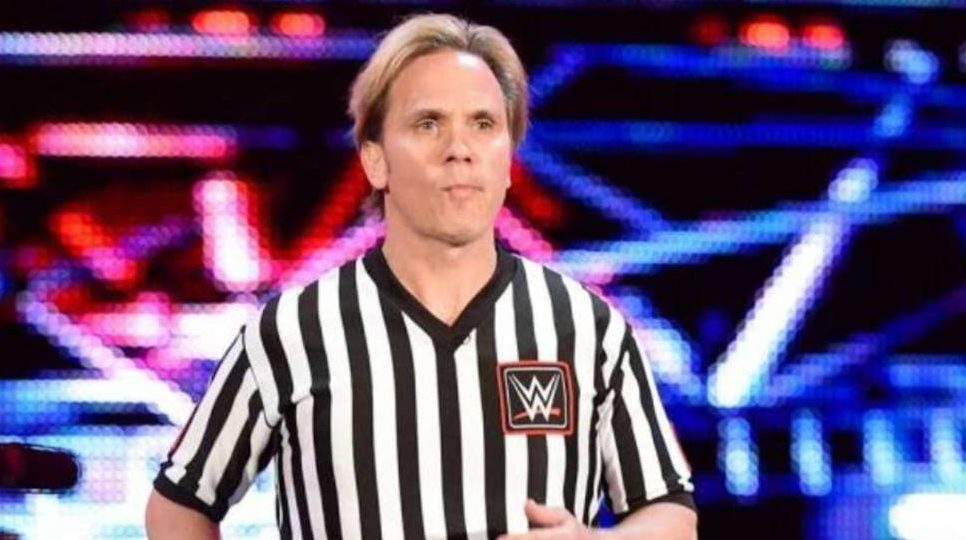 The Charlotte Observer recently reported that legendary WWE referee Charles Robinson was the victim of theft, with over $50,000 of movie memorabilia being stolen from his storage unit.
It was reported that Robinson discovered the theft and later realised that there was a "thin piece of flimsy aluminium" that could be bent back, meaning the lock would not have to be broken to gain access.
Speaking to the Observer, Robinson said:
"I feel a great loss of what I have been collecting for so long, but there are others that have situations that are much worse than what I am going through. I have an excellent insurance company that is really looking out for me, although many items I can never replace. I guess in the big picture, I am really blessed. Things could be a lot worse."
According to Robinson, $51,000 worth of memorabilia was stolen, with the most expensive items stolen being a complete "Fangoria" magazine collection valued at $5,000,a $2,000 Jaws statue, a number of sealed Evel Knievel toys from the 1970s and hundreds of action figures and movie busts.
According to Robinson, he found what he believed to be his stolen Jaws statue on eBay, and when he contacted the seller, the item was immediately removed from eBay. Robinson notified police of this and is waiting on new information.