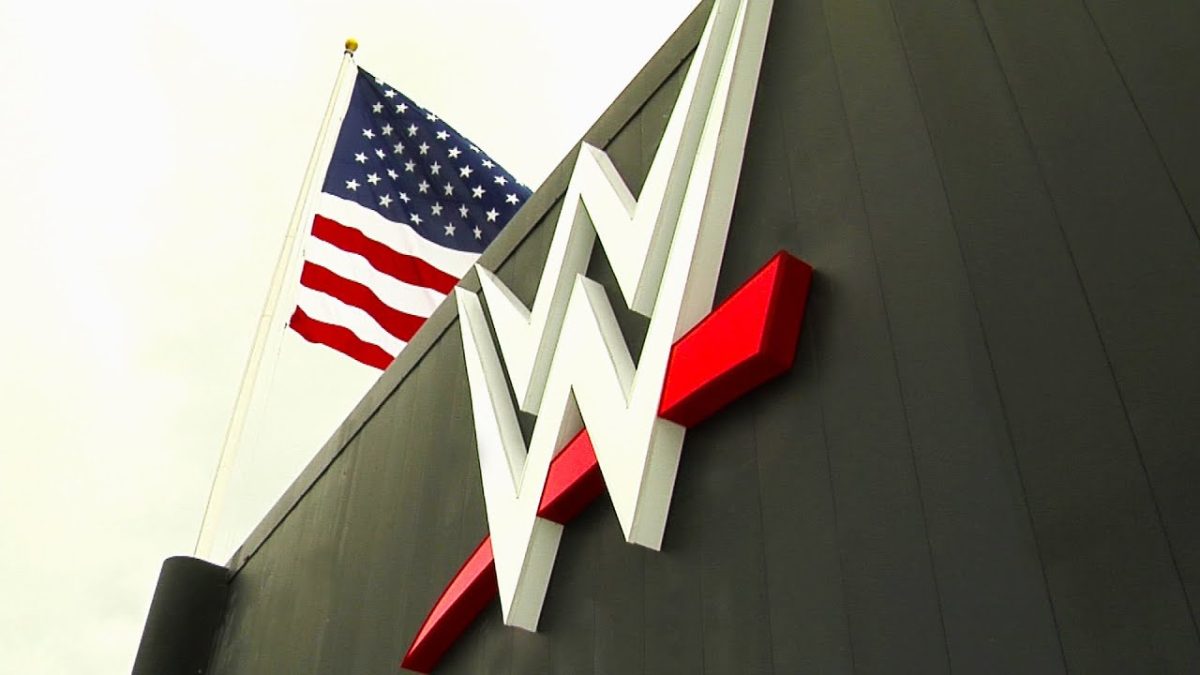 A top WWE name who was recently let go by the company as part of the over 100 layoffs on Friday, September 15 was reportedly not "well liked" by some within the company.
Discussing the mass-layoffs on Wrestling Observer Radio, Dave Meltzer explained one reason for certain departments, namely analytics and marketing, being gutted, was most likely because there were already staff in those divisions in UFC, and those staff can now handle things for both UFC and WWE.
As reported by PWInsider, the WWE analytics department went from 20 employees to just three by the end of Friday.
As for the notable names let go, Meltzer discussed Jamie Horowitz, the former Executive Vice President of Development and Digital, who was the first major departure confirmed on Friday.
Meltzer continued, revealing that Horowitz was not the most popular figure in WWE prior to his release:
Meltzer said:
"Over 100 layoffs on Friday. They gutted divisions, it was basically analytics, marketing, and I guess the idea is UFC already has those departments and they can handle both. So those were two of the departments really hard hit."
"Jamie Horowitz was let go. He was the biggest name, he was one of Nick Khan's first major hires off of DAZN when Nick Khan was stripping DAZN.
"There was a lot of negativity when he was hired, a lot of women employees, because of his rep(utation) from ESPN, were not happy.
"And he wasn't really well liked in WWE from what I understand anyway. But he was a major exec there."
If you use this transcription or any portion of it please credit WrestleTalk.com and link to this page.
Around the time of his hiring in June 2021, it was reported by Meltzer that many women within WWE weren't happy about Horowitz joining WWE, stemming from his 2017 firing from FOX Sports following allegations of sexual harassment made against him.
For full details on all the WWE layoffs from Friday, September 15 check here.
To find out the latest updates from the TKO merger follow this link here.
Think you know the most about wrestling? Join our Wrestle League predictions competition for free, and be in with the chance of winning $250 of Amazon vouchers. Make sure you subscribe to email notifications to make sure you never miss a show.