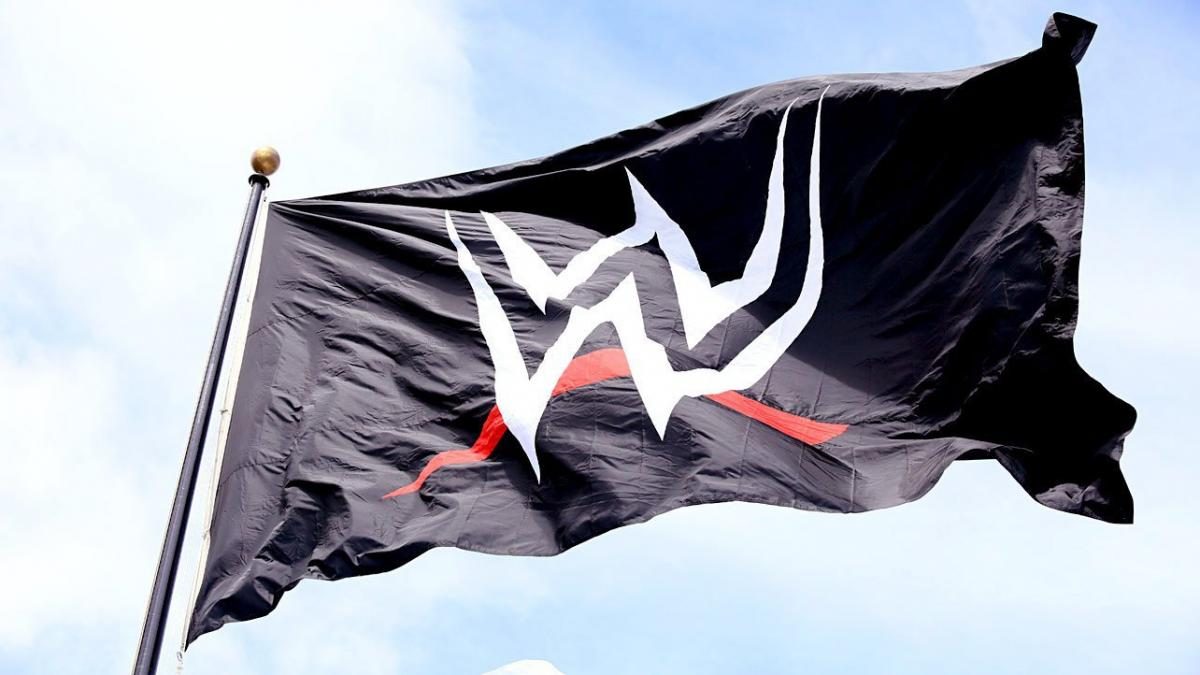 It has now been reported that WWE has released another respected behind-the-scenes employee during recent cuts.
Ealier this week, WWE reportedly released a number of WWE Network, WWE Studios and digital department employees.
As per PWInsider, WWE has released Giancarlo Dittamo, who directed a number of WWE documentaries during his time with the company.
Hired by WWE in November 2018, Dittamo notably worked on the "Liv Forever" Liv Morgan WWE Network documentary. Over the last year, Dittamo has been working on the "Superfan: The Story of Vladimir" documentary, which was announced over WrestleMania weekend.
Another WWE name reportedly described Dittamo as a genius, reportedly noting that they were extremely disappointed that he wouldn't be with the company when the Superfan documentary airs later this year.
Dittamo seemingly commented on his WWE release on Twitter earlier this week, tweeting:
"onward&upward."
Earlier today, Dittamo maintained his optimism on Twitter, declaring:
"I got a lot more winning to do."
According to the PWInsider report, "dozens upon dozens" of WWE employees were cut on Tuesday.