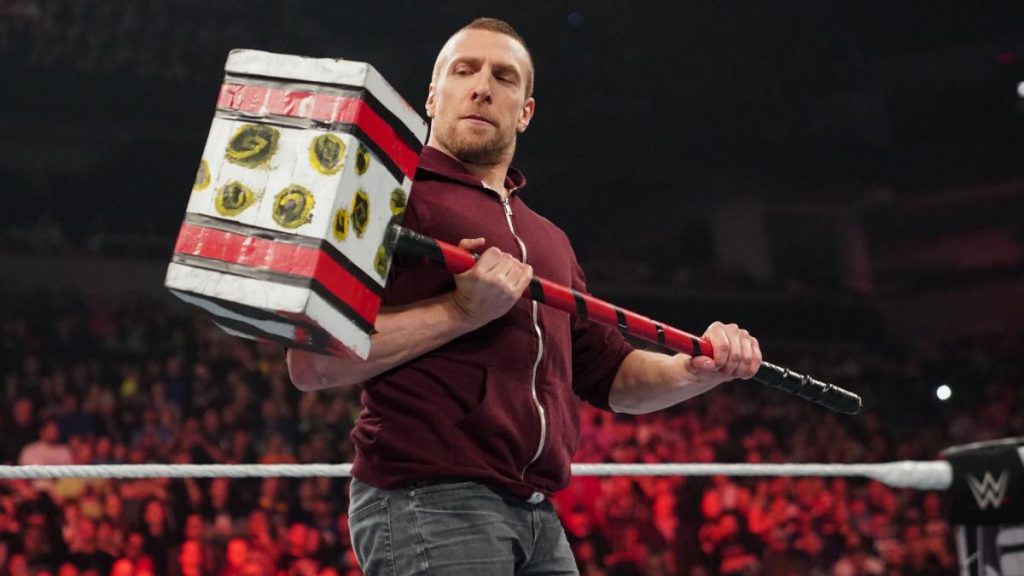 During his run as WWE Champion on SmackDown between 2018-2019, Daniel Bryan spoke to fans about his worries for the future of the planet.
This was not just a gimmick for Daniel Bryan, and it seems like he was voicing his true opinions every week on WWE TV during his feuds with the likes of AJ Styles and Kofi Kingston.
During his run as WWE Champion, Daniel Bryan also introduced a new title made from hemp. When Kofi Kingston defeated him at WrestleMania 35, the old leather belt was reintroduced.
Now that a babyface on SmackDown, Daniel Bryan has been given an eco-friendly t-shirt on WWEShop.com.
WWE has confirmed that the title not only features a cool design, but is also completely eco-friendly:
Show your support for Daniel Bryan & help the Earth with this Eco-Friendly T-Shirt! It may look like any regular tee, but it's actually made from organic cotton and recycled poly rPET blend that makes the fabric more durable and heavyweight. Each shirt saves at least 4 plastic bottles from ending up in a landfill, or worse.   Helping to clean our planet will make YOU The Planet's Champion.  Say YES to this Eco-Friendly T-Shirt!