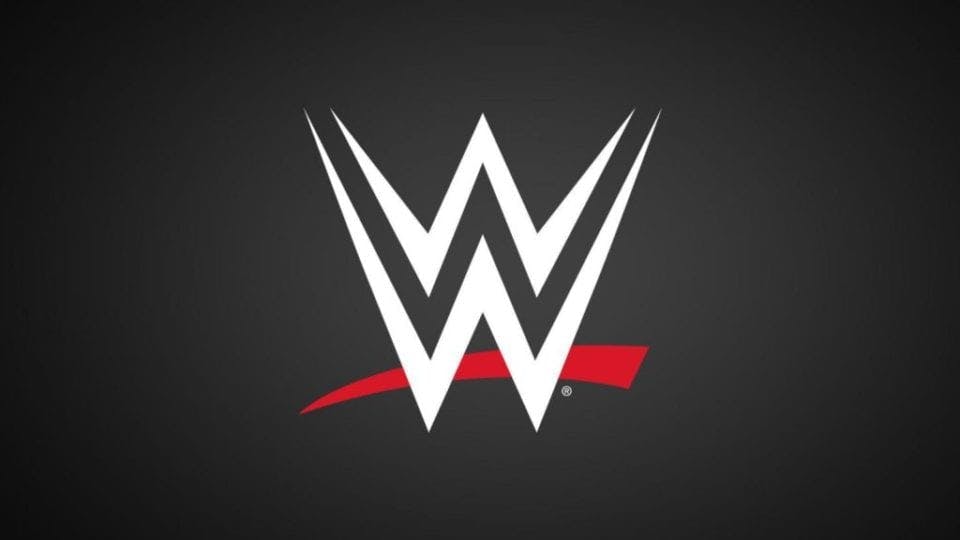 Over the past two days, brave women and men have been coming forward with stories of abuse within the British wrestling scene, using the hashtag #speakingout.
While dozens of names have been mentioned, currently the only statements that have been made have been from David Starr, who has since deleted his Twitter account, and by WWE regarding allegations of abuse made against former NXT Cruiserweight Champion Jordan Devlin.
Regading Devlin, Twitter user Hannah wrote:
"This is scary. I'm really scared. Jordan Devlin did this to me. And this is just the physical damage. Not including my arse and back bruises…. because I don't fancy posting that online."
She then posted several images showing bruising all over her body, which she claims was caused by Devlin.
WWE issued the following statement in response to the allegations:
"We take any allegation of this nature very seriously and are looking into the matter."
We will continue to update these stories as further information becomes available, as we want to make sure all sides are heard.
For anyone affected by these stories, click here for information on where you can find support.