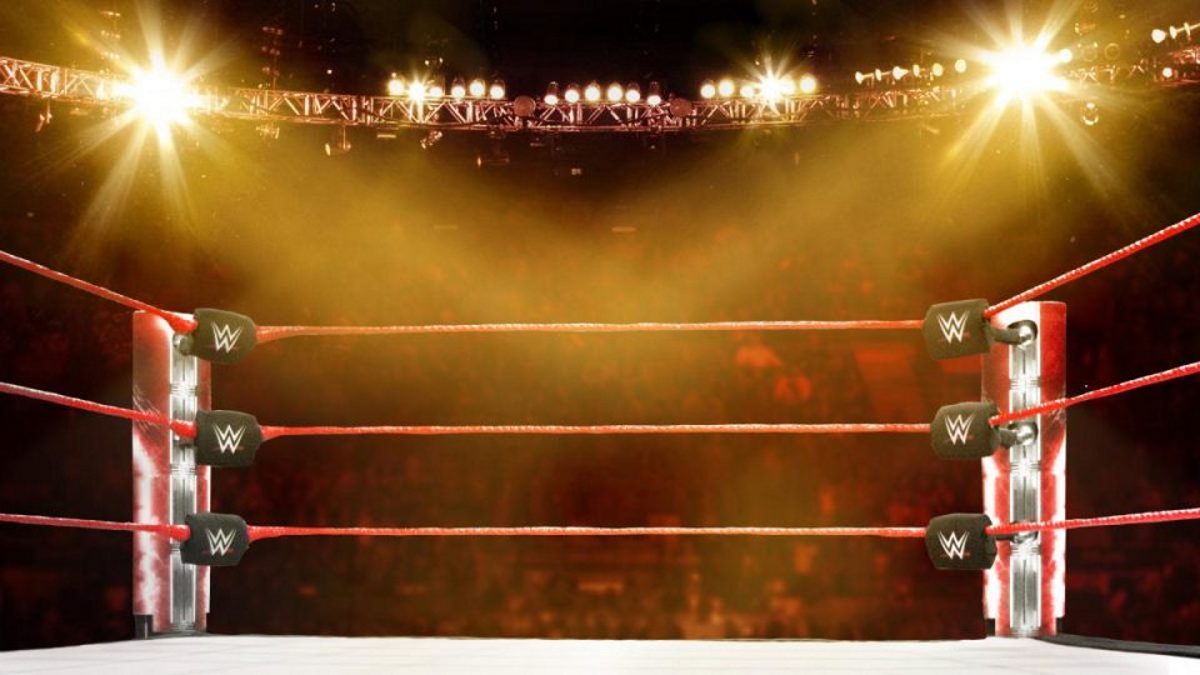 One of the most striking features of Lucha Libre, aside from the athleticism, are the luchadores' instantly recognisable masks.
A long-held tradition among Lucha Libre wrestlers, they can be recognised from the masks alone and only the most heelish of bad guys would try to remove one of these sacred symbols.
A heelish bad guy… or WWE.
On Steve Fall's Ten Count, Ultimo Dragon's interpreter discussed his brief run in WWE, saying:
"WWE wanted to change his image and look and remove who he was, so he requested to leave because he wanted to maintain who he was.
"He stayed.
"There were no bad terms, but he wanted to be who he was and did not want to change who he was."
Part of that change would have seen Ultimo Dragon lose his mask, with his interpreter explaining:
"Yes, they wanted to take his mask off.
"He wasn't against the idea, but they had a lot of ideas for him to remove his mask.
"They just figured it would be something that would be better for them and him.
"He was open to it, but there wasn't something really there for it."
There would be logic behind the mask removal, though, with the interpreter saying:
"What they said was, being that Rey Mysterio was so popular, they didn't see a need to have two masked wrestlers, so they wanted to keep Mysterio as the only mask and then remove him from being masked, and he says he understands."
Ultimo Dragon reflected on the issue and was pragmatic in his response:
"In the end, it's their company and they have their own decisions as to how they want to make it work. I will follow suit.
I'm their employee, they're my employer, so I'll do what they need me to do and that's how every wrestler should be."
He would eventually leave WWE in 2004, having joined the company in 2003.
Since then, he has returned to Japan and continues to wrestle in his mask.
Transcript from Wrestling Inc.
Check out WrestleShop.com for all your favorite WrestleTalk merch, the WrestleTalk Magazine, wrestling shirts for grown-ups, and more!