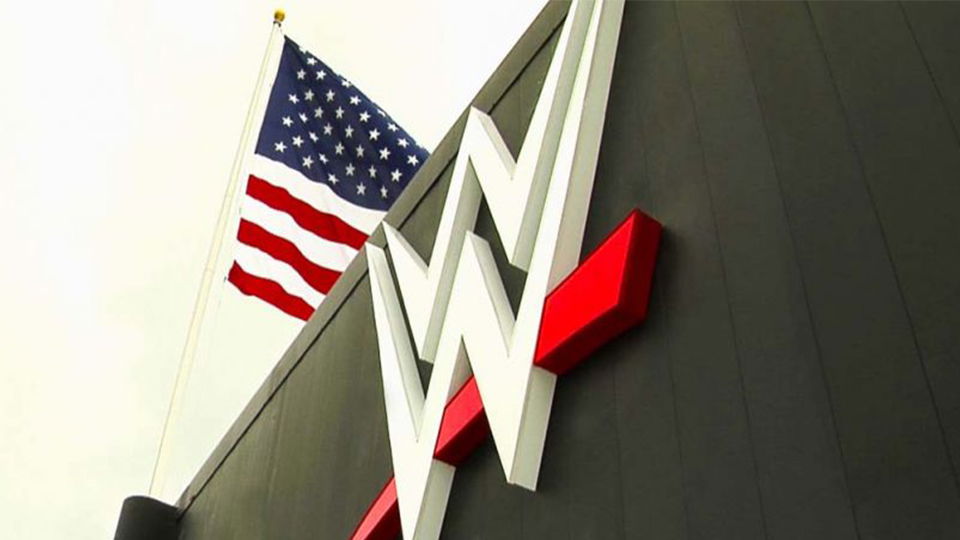 A few weeks ago, WWE reportedly had an outbreak of Coronavirus at the Performance Center, with around 30 people allegedly testing positive for the virus according to recent reports.
While we do not know any of the in-ring talent that tested positive for Coronavirus, we know that backstage staff Adam Pearce, Kayla Braxton, Renee Young, and Jamie Noble all had the disease.
Of course, no positive test is good news. However, according to Fightful Select, WWE was reportedly rather considered about the positive test result of one of their backstage staff.
Sean Ross Sapp is reporting that due to his responsibilities and job at TV, WWE was concerned when it emerged that Jamie Noble had unfortunately tested positive for Coronavirus:
"There was some concern among members of the roster after Jamie Noble noted that he'd tested positive, as Noble is very hands-on in his production. He's one of the people that physically repositioning people. There's no heat on him, as he's widely regarded one of the best producers in the company, it was more of a "wish we knew" type of situation. It's not a personality trait of his that raised the concern, as many producers have to reposition people in the same manner for contract signings, angles, and the like".
There is no word on Noble's status following his positive test result, but everyone at WrestleTalk would like to wish him and anyone else in the company who has tested positive for the virus a speedy recovery.