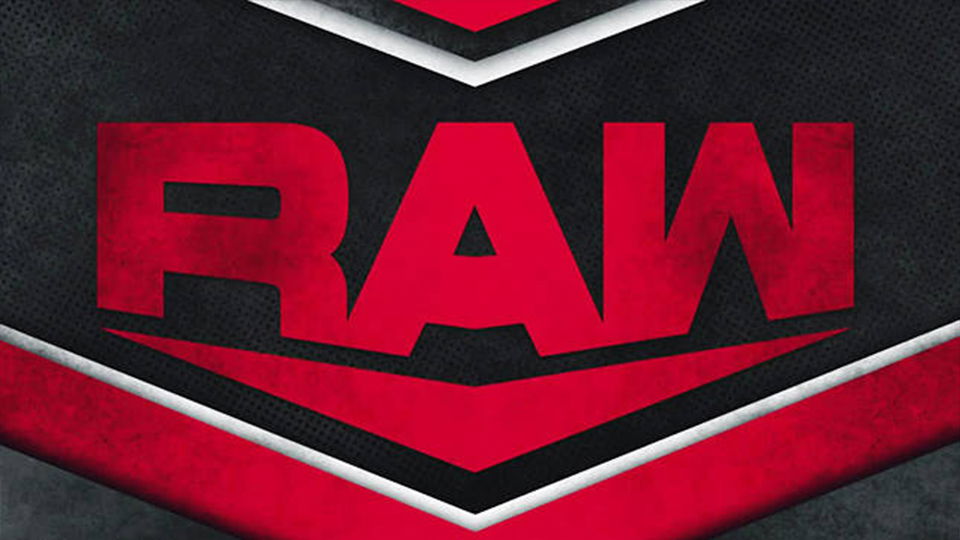 It was reported last week that WWE was planning on having Humberto Carrillo defeat AJ Styles for the United States Championship heading into Survivor Series in November 2019.
Despite WWE changing their plans and having AJ Styles continue with his reign as US champion until December, WWE reportedly wants to put Humberto Carrillo back into the title scene before too long.
Current US Champion Andrade is currently feuding with Rey Mysterio over the title. The two are set to compete in a ladder match on Raw next week.
Dave Meltzer is reporting in the latest Wrestling Observer Newsletter that WWE will reportedly be moving Andrade on to feud with Carrillo once his program with Mysterio is complete.
"Originally, and this doesn't appear to have changed, the idea was for Andrade to have a longer very serious program over the title with Carrillo as a way to get both guys over as singles Latino stars."
There is no word on when WWE is planning on having this feud take place, but you would assume that they'd want the two Latino stars squaring off sooner rather than later.
With the majority of the WrestleMania 36 card still reportedly undecided, I believe WWE is planning on either having Humberto and Andrade go one-on-one, or having the pair involved in a multi-man match.