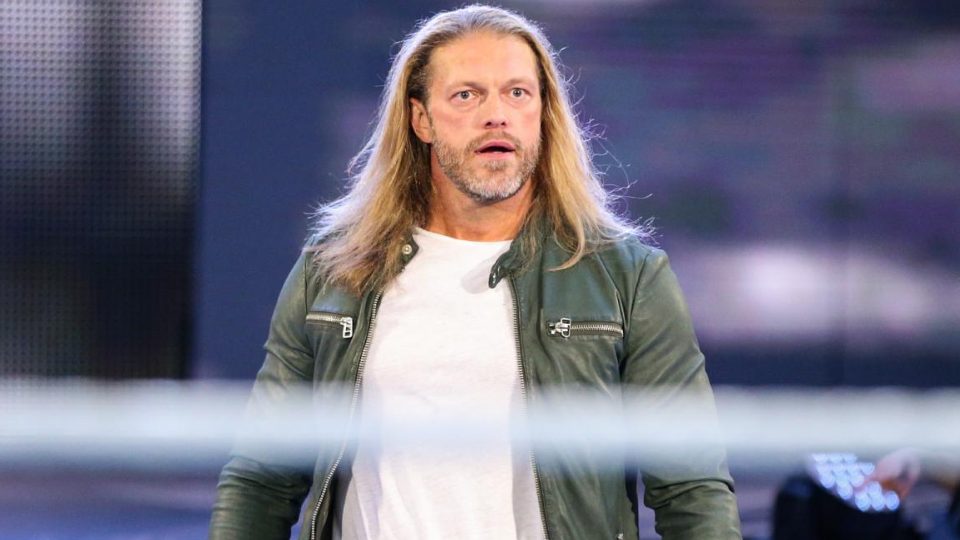 Ever since he returned to WWE at SummerSlam and hit Elias with a Spear, wrestling fans have been speculating that Edge might be preparing for a return to the ring.
Reports have emerged suggesting that Edge is working to get cleared by WWE doctors after stepping away from the ring in 2011.
However, Edge has denied these claims and said that he is not yet cleared and won't be returning to the ring for one more match anytime soon.
Despite this, Dave Meltzer claimed on the Wrestling Observer Radio that he has heard that Edge is indeed trying to get cleared:
"I heard he is trying to get cleared. I have not had it confirmed to me that he's cleared".
Edge recently signed a new WWE deal, adding fuel to the speculation that he is preparing for an in-ring return.
However, Dave Meltzer has also noted that many in WWE were worried that the Rated-R Superstar was also speaking to AEW before re-signing with WWE:
"I do not know that he negotiated with AEW. I know that WWE thinks he negotiated with them. I think he probably did, but I don't know that like I said."
If WWE are adamant that Edge was speaking to AEW, it should come as no surprise that they tried to sign him to a long-term deal as quickly as possible.
With regards to a possible Edge in-ring return, make sure you stay tuned to WrestleTalk.com for the latest developments.