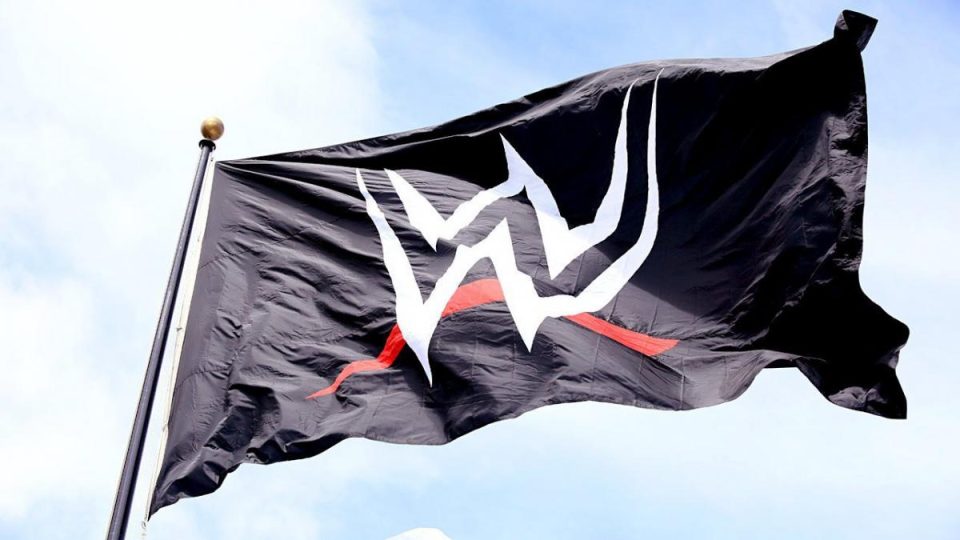 Earlier today The Chicago Sun-Times reported Candy Cartwright was suing the WWE, Matt Riddle, EVOLVE, and an un-named co-owner of EVOLVE. However, tonight, WWE has responded by sharing a statement with PWInsider.
The statement denies any knowledge of being sued:
"WWE has not been served with a lawsuit by Ms. Tavel. However, if served, we will vigorously defend ourselves and contest it."
Cartwright and her lawyer held a press-conference earlier today announcing the lawsuit and during the conference stated the suit had been filed with Cook County Circuit Court. Not being a legal expert, I don't know the exact process of how long it takes for the entity being sued to be informed after a suit is filed.
The lawsuit stems from allegations of sexual assault that surfaced during the #SpeakingOut movement. Riddle has denied these claims. John Chwarzynski, Tavel's attorney, stated during the press conference that the alleged incident was one of:
"multitude of sexual assaults committed by Matt Riddle against my client, Candi Cartwright."
The lawsuit alleges Tavel was assaulted multiple times between 2017 and January 2020 by Riddle. However, the lawyer doesn't just claim issue with Riddle, he made claims at WWE as well:
"The WWE has painted a picture over the course of the years that female performers are to comply with certain rules. The WWE, since its inception, has hyper-sexualized female performers and they've profited from male aggression against these female performers."
We'll have more on this story as it develops.