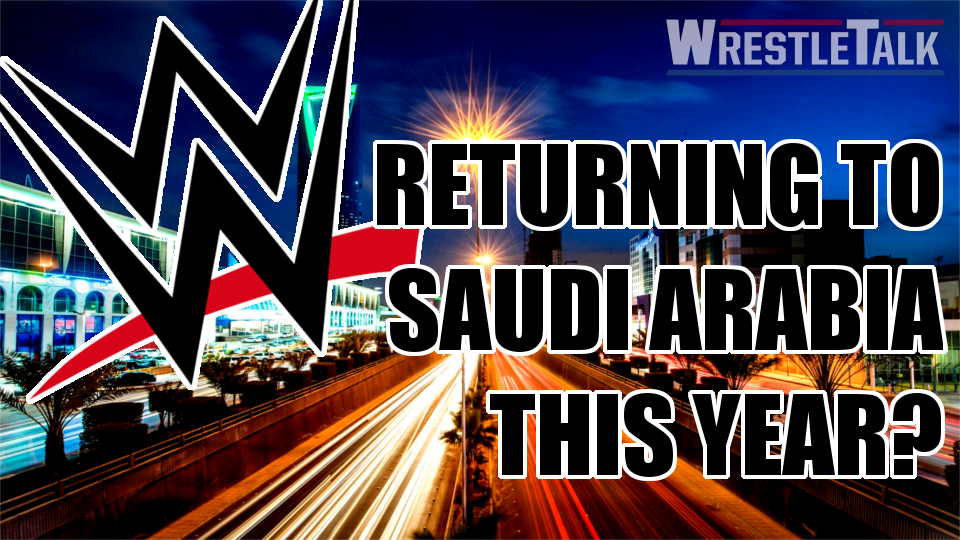 It appears that WWE has been making moves regarding their house show dates to return to Saudi Arabia in November. This would mark the company's second event in the country as a part of their 10-year deal.
The reported rescheduled dates according to PWInsider are the October 31 show in Stockholm, Sweden and the November 1 show in Oslo, Norway. Both dates have been added to WWE's May 2019 tour with the former taking place on May 11 and the latter on May 12.
If the promotion is to return to Saudi Arabia in November, it would raise some questions about the initial deal. During a WWE conference call, CFO George Barrios stated that the events would take place annually. This clearly seems to have changed as we already received the Greatest Royal Rumble event in Jeddah earlier this year.
What is also worth noting is that, according to the Wrestling Observer Newsletter, Saudi officials have the next event set for November 2. This would have it only a few short days after the promotions first-ever all-women's pay-per-view, WWE Evolution on October 28.
Related Articles
Are you excited to see WWE return to Saudi Arabia this year? Let us know in the comments below or on Twitter here. You can also join us on Discord to chat with Oli, Luke, the magazine team, the website writers and each other here!