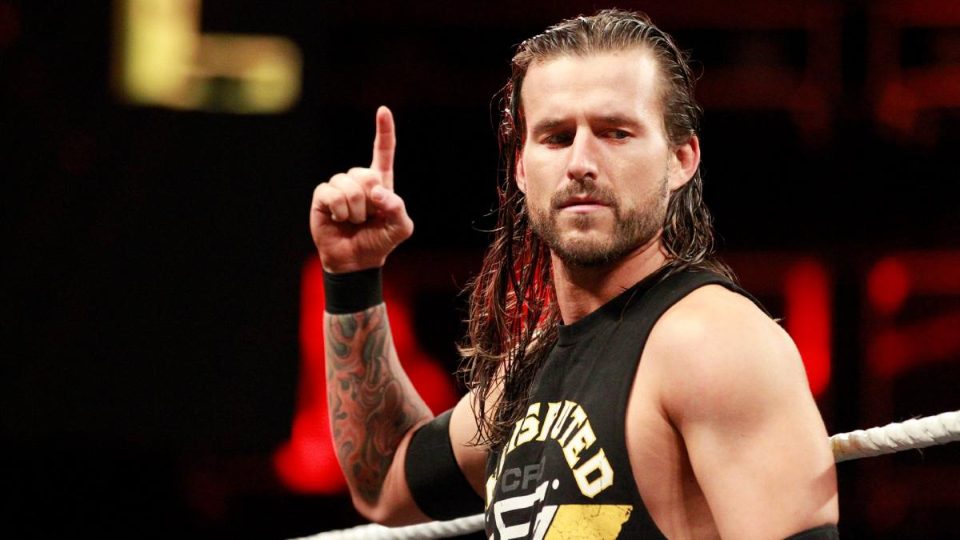 Wednesday night's episodes of both NXT on the USA Network and AEW: Dynamite on TNT have been stacked with exciting matches.
NXT has confirmed that two title matches will take place on the show, with Finn Balor and Rhea Ripley challenging Adam Cole and Shayna Baszler respectively for their belts.
Now WWE has confirmed on YouTube that the NXT Championship match between Adam Cole and former Universal Champion Finn Balor will open the show.
As if the prospect of seeing Balor and Cole go one-on-one wasn't enough, WWE has confirmed that the match will be commerical-free.
This is not the first time that NXT has had a championship match be commerical-free on TV. On the 10/02 episode of NXT, Matt Riddle and Adam Cole went one-on-one for the latter's NXT title in a match that was not hampered by commercial breaks.
This means that the match was able to be fast-paced without having to slow down during commercials, giving it a big-time TakeOver-feel.
The placement of the match is also interesting. The fact that the NXT Championship match is kicking off the show indicates that Finn Balor will not defeat Adam Cole to become a two-time champion.
On that note, it seems logical that the NXT Women's Championship match between Rhea Ripley and Shayna Baszler will main event the show. On that note, I wouldn't be surprised to see Ripley pick up the win and walk away with the title.