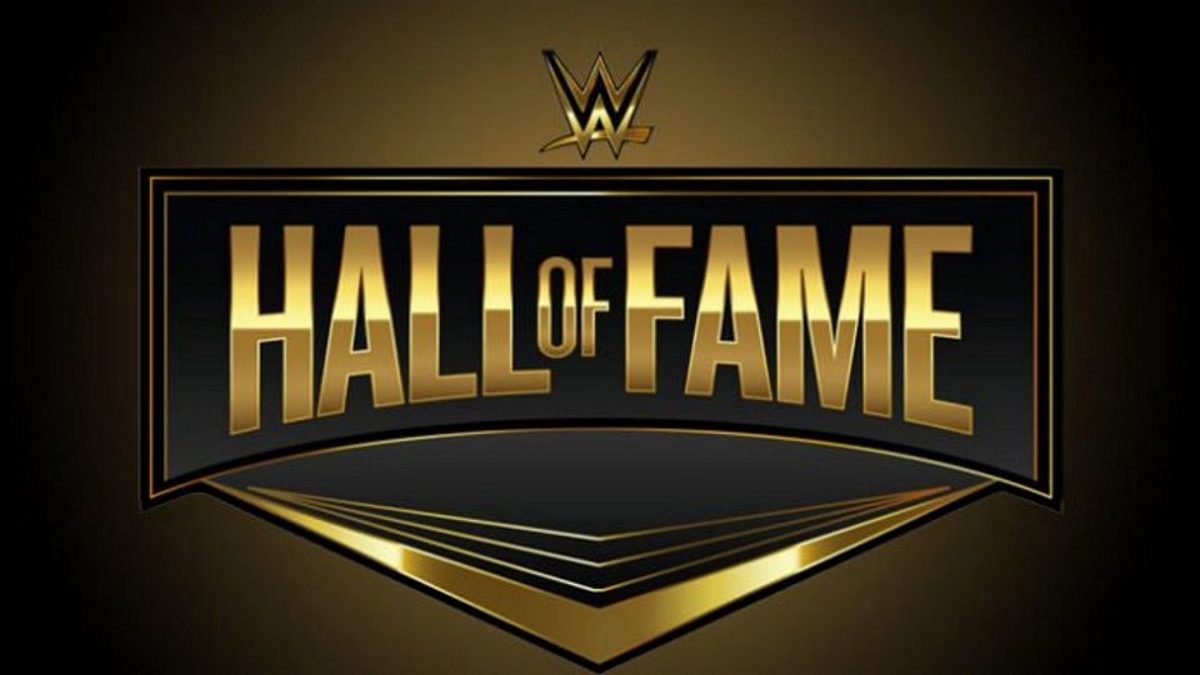 A WWE Hall of Famer has opened up about past rumors of a relationship with a top star of the TV comedy series Friends.
In 1997, Friends was the must-watch comedy series on TV with a cast that featured Jennifer Aniston.
It was at this time that Rey Mysterio was catching on with WCW fans and the two would find themselves in an unexpected crossover.
The National Enquirer, a gossip magazine that had a tenuous grasp on the truth in its quest for headlines, ran a story that Mysterio and Aniston were dating.
Appearing on the Impaulsive podcast, Rey Mysterio was asked about the story, saying:
"That was crazy. National Enquirer. They just threw it out there."
He joked that he apparently dated Aniston for a week.
Mysterio married his wife Angie in 1996 and she would give birth to Dominik Mysterio in 1997.
The pair would welcome a second child into the world when Aalyah was born in 2001.
Although a National Enquirer story would draw attention to a celebrity, Mysterio reflected on being in the public eye, revealing:
"No. I like having my privacy. I'm very low key. When I chill with my family, I don't like to get mugged or be signing sh*t. Even when I'm on vacation.
"I get mobbed sometimes so much by the staff of the hotel and the hotel is taking care of us, and sometimes it gets to be too much.
"I don't mind when I'm working, but I'm on my time off [indicates he wants to chill]."
The WWE Hall of Famer would say that he does get recognised from his distinctive tattoos.
Rey Mysterio was inducted into the WWE Hall of Fame as part of the Class of 2023 and shared a story of the length that Angie went to so that he could live his dream.
Footage of speech can be seen below this news story.
Transcript from Fightful.
If you want to stay fully updated on all the latest wrestling news, click the red bell in the bottom right of your screen to receive notifications from WrestleTalk.com straight to your device!