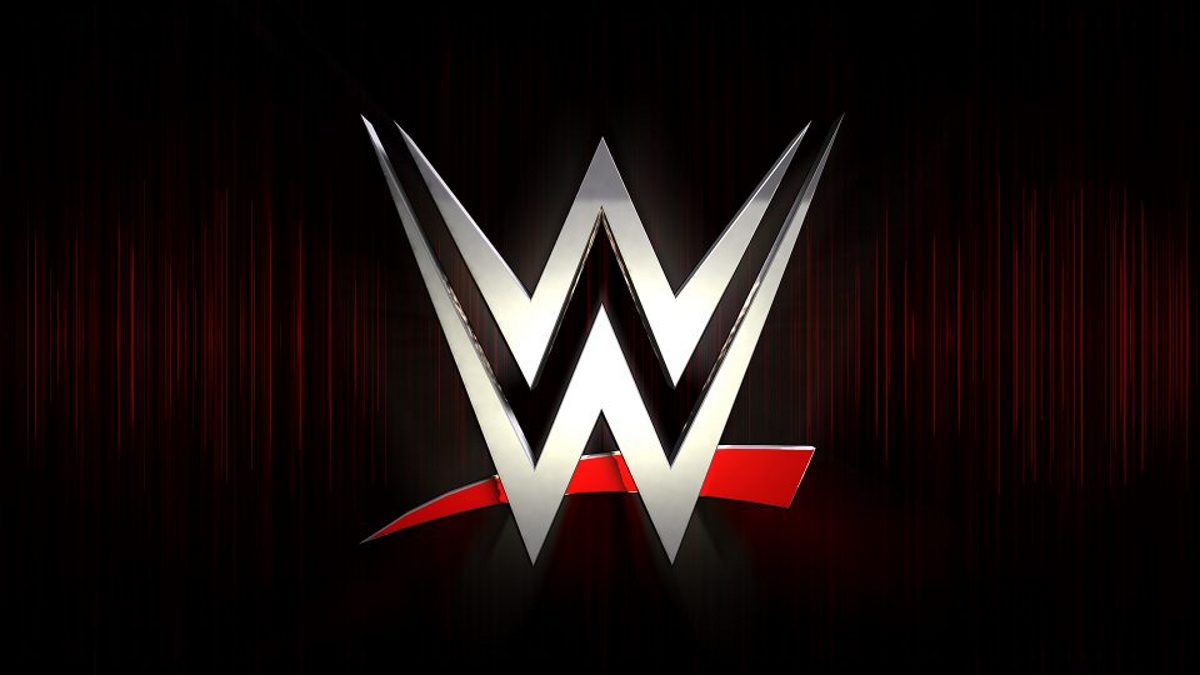 A top WWE star has revealed the varying degrees of freedom they have for their promos and the challenge it brings.
Since Triple H took over creative duties in July 2022, there's been a sense that he is much less rigid in what he expects from WWE superstars on the microphone.
With this in mind, Rhea Ripley was recently asked about the freedom she has for cutting promos whilst appearing on the Richard Deitsch on the Sports Media Podcast, saying:
"It really goes week to week. I've had a couple of promos where I didn't get too much of a say because there were things they wanted to get across.
"Obviously, they're like, 'Yes, you can word it in your own way but we pretty much want it exactly like this.'
"It gets to the point sometimes where I'm like, I don't even know how to reword this because it's not really the way that I would speak, so I might just say it exactly how it is and just try and put my own twang on it, maybe throw a 'mate' in there or a 'Rhea bloody Ripley' or something.
"A lot of the time, a lot of the backstages, I get free range. Most of the time, I don't really read my promos until right before doing them because I don't want to be stressing about it too much, especially when I'm out there with the boys [Judgment Day].
"We go out there and we bounce off each other. We help each other through it. A lot of the time, we just mingle out there.
"We're just saying random things, hyping each other up and helping each other out.
"It's such an art to be able to go out there and just wing it. That's where the fun comes from and why the fans gravitated towards me and Judgment Day, especially with our backstage.
"We go into it knowing we're going to have fun. 'Let's mess with this person a little bit,' we go out there and start saying things we want to say.
"Most of the time it's dumb. Dom will go out there and start talking all prison talk and we're all hype guys behind him."
Edge has recently discussed the growth of Judgment Day, a faction that he founded alongside Damian Priest and Rhea Ripley.
Transcript from Fightful.
Think you're a wrestling mastermind? Well you can prove it by taking quizzes in our brand new quiz section! Don't forget to tweet us your results!