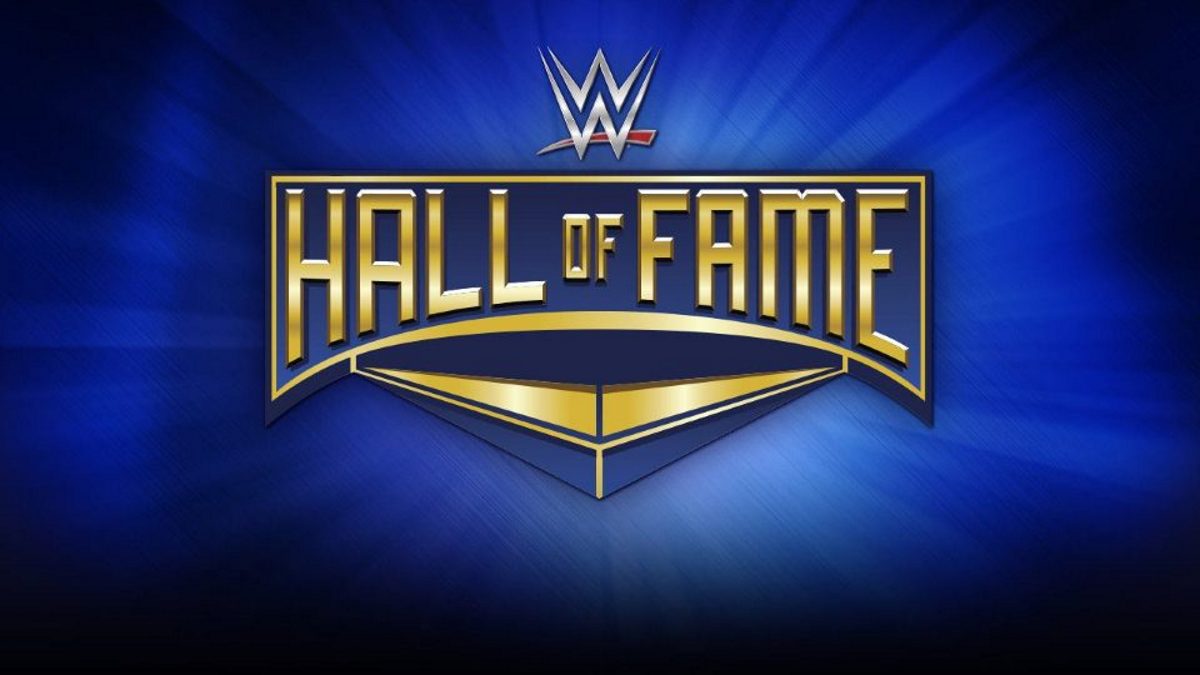 A WWE Hall of Famer has revealed the surprising origins of their dependency on Xanax in a frank discussion on addiction.
Wrestling legend Ric Flair made the revelation in his appearance on the Joe Rogan Experience Show, saying that he first took the drug when he was feeling anxious.
On the podcast, Flair revealed what had caused him to turn to that medication in the first place, saying:
"'I had a real self-confidence issue… Different promoters have different feelings about my position with the company and in life… I fell apart.
"I just once got to the WWE, I quit taking it but that time I had with WCW. This guy (Jim Herd) wanted me to cut my hair… I did cut my hair in North Korea… but I was cracked by then. I went from being the world champion, you know, this guy that ran Pizza Hut."
He would also reveal that he was able to get off Xanax with the help of cannabis edibles.
Flair would go on to discuss how he got Xanax initially, revealing:
" Believe it or not, my wife gave it to me. And I've thought about over the years what the hell was she taking Xanax for.
"I took it, felt normal, I said what is that, it's a Xanax, and I never even thought to ask her, why she was taking it."
In the interview, Flair would also discuss Vince McMahon, calling the WWE Executive Chairman his "hero" after the way he has been so well treated.
Flair lost his son Reid Flair on March 29, 2013 from an overdose with the official cause of death being "heroin toxicity" according to reports at the time.
Also in Reid Flair's system were traces of prescription drugs clonazepam and alprazolam.
Alprazolam is sold under the brand name Xanax.
Transcript from Essentially Sports.
If you want to stay fully updated on all the latest wrestling news, click the red bell in the bottom right of your screen to receive notifications from WrestleTalk.com straight to your device!