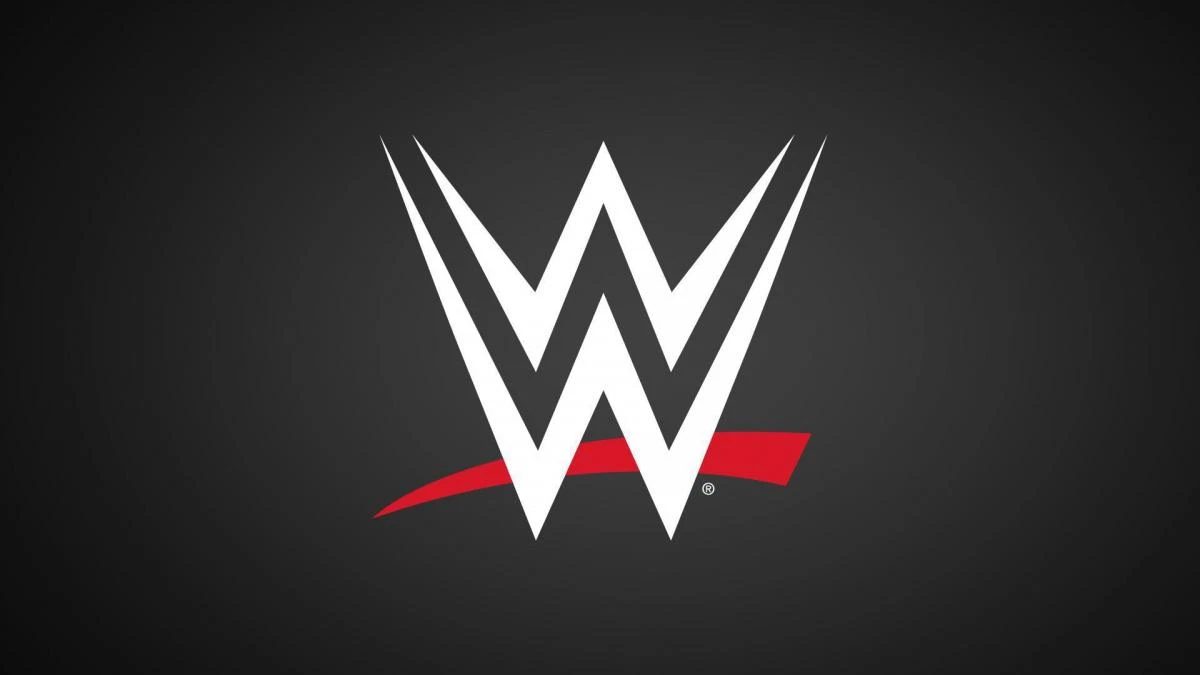 A former WWE star has revealed serious health issues that left him close to death following their release from the company.
Samuray Del Sol was known to many WWE fans as Kalisto until his release in April 2021.
In the months after his release, he suffered a COVID infection that left him near death, a topic that he discussed in more detail on The Sessions with Renee Paquette.
Speaking of this time period, Del Sol said:
"After getting released from WWE, I was like, 'I'm going to get back on the grind, I'm motivated.'
"[COVID] just hit me out of nowhere. I waited two weeks because I didn't want to pay a damn hospital bill.
"That was my mistake because I was starting to be delusional. My brain was fried.
"My wife was sick, but not as sick as me. My fever wouldn't go down, I was coughing up blood every day for two weeks.
"I guess I passed out a couple of times and hit my head. I was white. I didn't tell anybody, not even my parents. They were p*ssed off."
Del Sol would then go on to discuss the severity of his infection, adding:
"I don't like showing my medical history to the world and I don't want any sympathy. I'm a private person.
"I can take care of myself and do this. It scared the sh*t out of me.
"In the hospital, they were going to put me in a coma, but my wife said no. 'He's not going to come back. He's going to die.'
"My heart stopped beating, they needed to revive me. My heart stopped and kicked back. It was like three times. I was in and out with that.
"I was super tired and just wanted to sleep. From what my wife was telling me, it was really bad.
"I ended up staying in the ER for two and a half months. I was on close watch because my heart kept stopping.
"It was scary because I was alone. Only a few people knew."
He would also reveal that, after being let out of the hospital, he would become emotional, crying when he brushed his teeth at the fact he was still alive.
The battle wasn't over for Del Sol, however, as would also reveal:
"In my mind, I was already set for retirement. 'I don't think I have the lung power.' I tried walking outside and I couldn't breathe. I had light asthma and this was like, oh man, I developed blood clots in my lung, my high blood pressure, I almost has diabetes on top of that. It was a life scare."
Del Sol would reveal that, three weeks after he left hospital, he would get a call from Tony Khan and the pair talked.
Khan would offer Del Sol a match against FTR which would take place on the November 3 2021 episode of AEW Dynamite.
He would reflect that FTR took care of him for this return to the ring and that he is "forever grateful" to them.
Transcript from Fightful.
If you want to stay fully updated on all the latest wrestling news, click the red bell in the bottom right of your screen to receive notifications from WrestleTalk.com straight to your device!