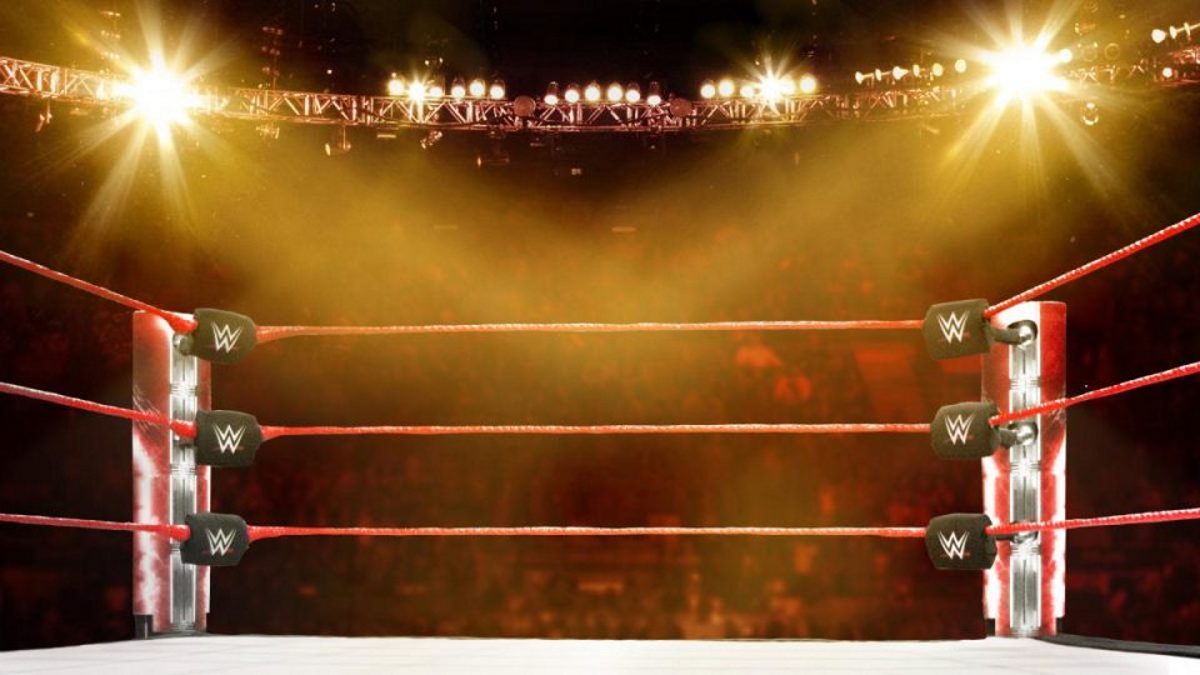 Cinta De Oro, formerly known in WWE as Hunico and then Sin Cara, has admitted the company sent him to anger management classes.
He's said to have been in a number of backstage altercations, namely with the likes of Simon Gotch and Chris Jericho.
Speaking with Inside The Ropes, he said:
"Well, yeah, I got sent to anger management classes, that's true. That's very true. Yeah, I got sent to anger management classes. That's true. And well, I had to do it because I had a couple of altercations throughout my career in the company.

"But, you know, the thing about about us is that, you know, as wrestlers, as performers, we may have a disagreement one day and we can take it out on ourselves and then the next day we'll be fine. No grudge. Nothing. It was just that spur of the moment. And that's it.

"I did have a couple scuffles with some of them. But to this day, like me and Sheamus are really good friends, me and Jericho have no problem. Simon Gotch, I wish him the best. We're not friends, but I wish him the best. I don't wish him nothing bad. But it was one of those things that sometimes happens. We're men, we're in a sport where, you know, you want to be number one, you want to be the best. I understand and I get it. But that is true. I got into anger management classes. And I don't have an anger problem but I guess it was because I have gone through a few of those things and they just wanted to, in a sense, to see if I if I needed help. I guess. I don't know."
Cinta De Oro was released by WWE in December 2019 as per his request.
The only title he won in WWE, despite having been on the main roster since 2011, was the NXT Tag Team Title with Kalisto.
What are your thoughts on the above story? Let us know in the comments on Twitter or Facebook.