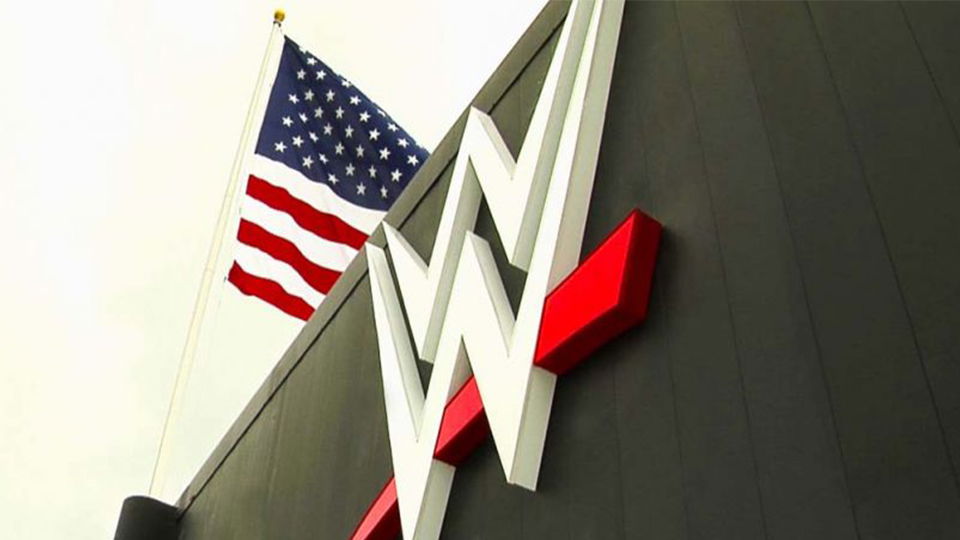 A visually impaired man has filed a lawsuit against WWE because its WWEShop website "is not equally accessible to blind and visually-impaired consumers".
Josue Romero filed the suit with the United States District Court Southern District Of New York on October 6, as per Heel By Nature.
The filing states: "Romero is a visually-impaired and legally blind person who requires screen-reading software to read website content using his computer".
Romero is requesting in the suit that WWE changes its corporate policies to allow blind and visually impaired consumers to use shop.wwe.com.
Here are excerpts from the filing: