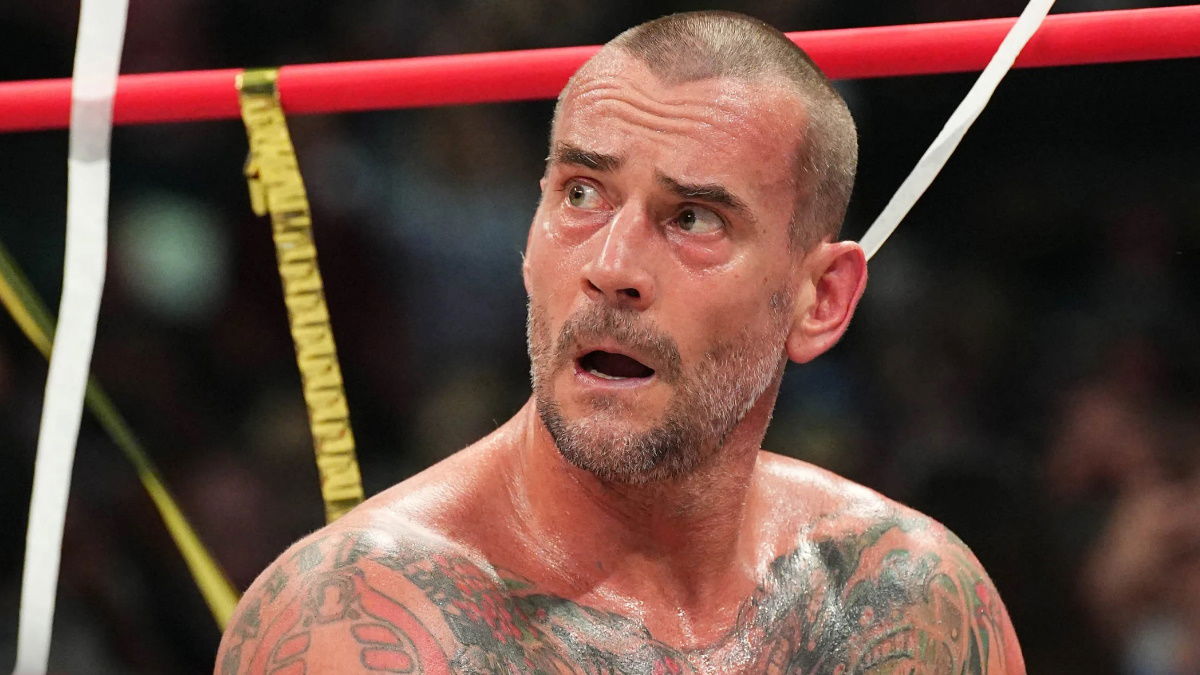 AEW's CM Punk could have been an instrumental part in the "lost season" of  WWE NXT according to Seth Rollins.
Before relaunching as a wrestling show in its own right, five seasons of NXT saw rookies from the WWE developmental territory Florida Championship Wrestling paired with stars from the main roster and completing a series of challenges.
In the game show format, the series ran for five seasons from 2010 with a sixth season due to air in May 2012.
The sixth season was abandoned, however, and was replaced by the more traditional wrestling show format for NXT.
The lost season would have featured Seth Rollins, Big E, and Bo Dallas among others, according to a 2021 article on WWE.com.
Seth Rollins recently spoke about the lost season in an interview with CBS Sports, and was asked about whether the pros had been selected, saying:
"No, all we did was film the pre-tape stuff, like we filmed the packages, we went to Full Sail University, and they had the cameras set up and went around you, and you got all wet and shiny, did the poses and then talked about who we were and where we came from and all that.
"So all that pre-production type stuff, we did all that, and then they never did the season. I think we were supposed to be season four or five? Hard to remember. Because they did the all-female season, and they did maybe one after that, and weren't on that. Maybe it was five.
"But yeah, never came to fruition. For the better, I would say. At the time, very disappointing. Obviously, we were all looking to get our feet wet in WWE. We thought NXT was gonna be the ticket, that pathway in NXT anyway, and thankfully for all of us, that didn't happen because here we are.
"Now I'm sitting and talking to you [as] World Heavyweight Champion, may not be the case had it been that way, so I would say my introduction was a little bit better than that."
When asked about which main roster star he was likely to be teamed up with, Rollins revealed:
"Oh man, that would have been like 2011, 2012. At that point in my career, gosh, I would have been very closely aligned with CM Punk at the time.
"He would have probably been the guy if he was going to be involved with NXT that they would have paired with me based on our personality types and our upbringing."
In a tweet from 2017 referencing a now-deleted group photo, Big E said "thank the Lord" when looking at the now lost season.
The photo also featured Damien Sandow, Hunico (the second Sin Cara), Bo Dallas,  and Leo Kruger (Adam Rose) and can be seen below.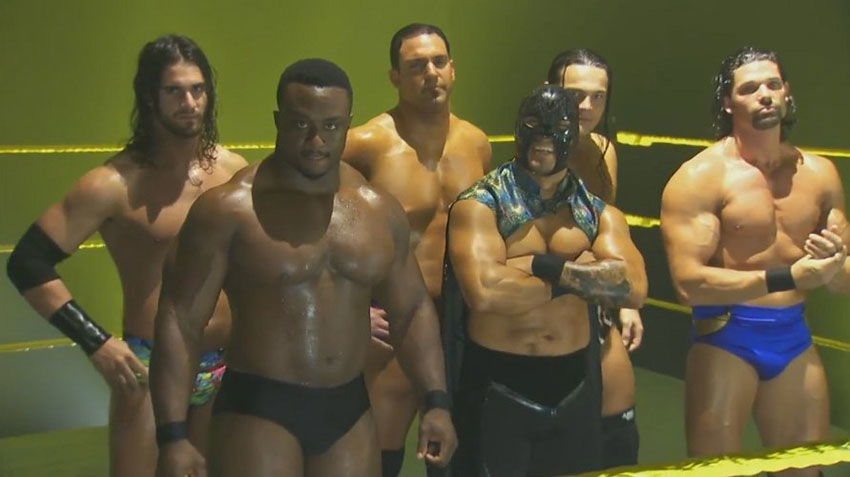 If you want to stay fully updated on all the latest wrestling news, click the red bell in the bottom right of your screen to receive notifications from WrestleTalk.com straight to your device!