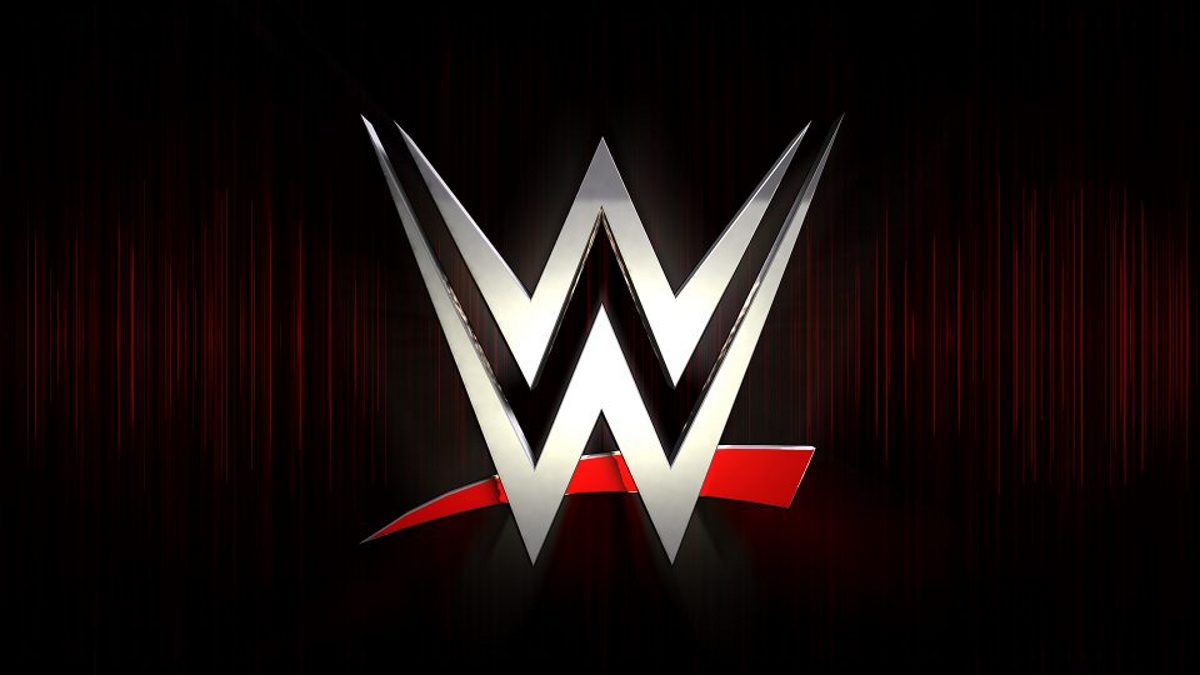 It's being reported that WWE has already shut down its short-lived talent management division a few weeks ago.
As reported by PWInsider, plans for the division only came about in November and the division itself only existed for four-five weeks before being shut down.
The idea for the division was that it would manage and support talent's dealings with third-party opportunities such as sponsorships and TV/movie roles.
WWE announced its launch with the following statement back in November:
WWE Talent Management Group will deliver best-in-class 360-degree support of Talent across all internal lines of business and key external partners, amplifying Talent brand value and maximizing monetization opportunities for Talent and WWE
The reason why it's been shut down isn't known as of this writing.
What are your thoughts on the above story? Let us know in the comments on Twitter or Facebook.