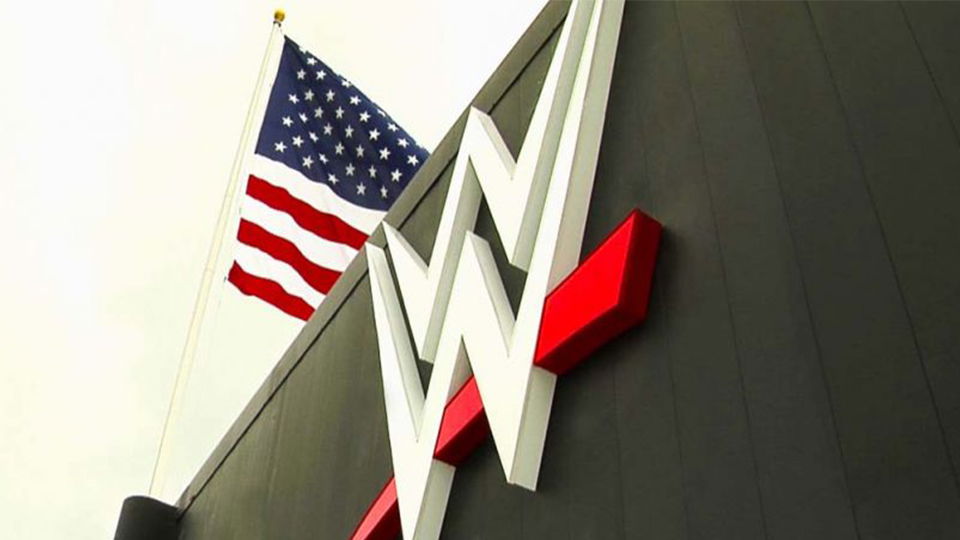 According to a new report, WWE has signed another independent star following its purchase of EVOLVE which took place last month.
We've already covered the signing of Leon Ruff, who has now appeared on several WWE TV episodes, and according to Sportskeeda another name is following him into NXT.
That man is Anthony Greene, who along with EVOLVE has also worked for ROH a couple of times in his career, as well as the likes of Beyond, CHIKARA, CZW, and other popular promotions.
The report also notes that other names are expected to follow, with one specific example being Curt Stallion, although that isn't yet a done deal.
With WWE's purchase of EVOLVE it was reported that the company would be looking to put the promotion's shows on the WWE Network as part of a tiered pricing structure. As of the latest update to that, the plan is still to put the shows on there, but plans for tiered pricing have been cancelled.
Stay tuned to WrestleTalk.com for all the news on WWE signings and any other updates on the world of professional wrestling.