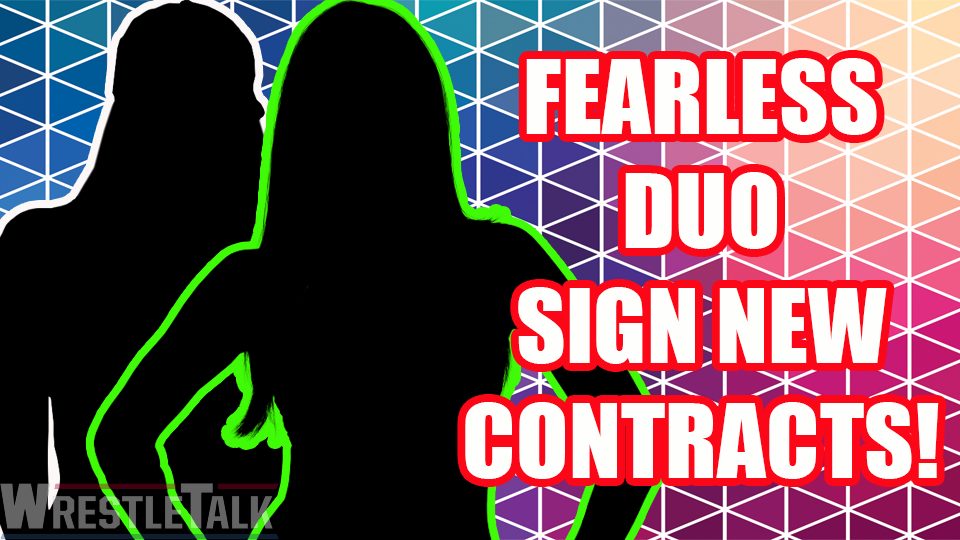 Nikki and Brie Bella are on their way back to WWE, having agreed new contracts to return to the ring. Brie has not been seen in active competition since the Royal Rumble in January, whilst Nikki teamed with John Cena during a live event on March 16.
This news comes after the duo was seen congratulating Ronda Rousey at SummerSlam and it was announced that Brie would partner husband Daniel Bryan at Hell in a Cell. They will battle the Miz and Maryse on September 16. In addition, it has been rumored Nikki will battle Ronda Rousey for the Raw Women's Championship in the main event of WWE Evolution on October 28.
The Bella Twins have been advertised for live events on October 13 and 14 in Binghamton, New York and Allentown, Pennsylvania, respectively.
WrestleTalk encourage you to come and discuss the latest development in the Bella story. Are you excited to see them return? Have they run their course in professional wrestling? Let us know via Twitter and Discord today.