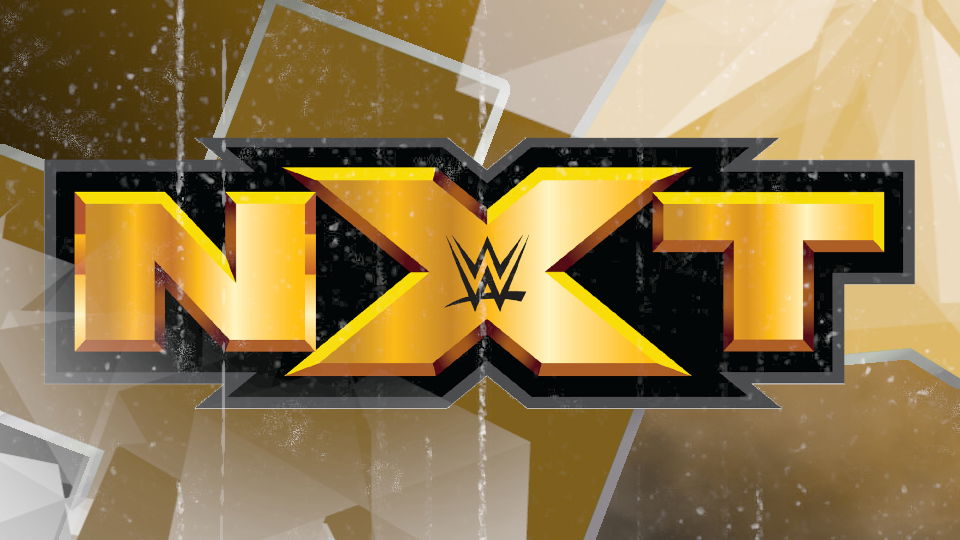 Fightful is reporting WWE has signed Leon Ruff to an NXT Deal. If you haven't subscribed to Fightful Select, you should definitely consider it. #FTF.
Interestingly enough, Ruff has been compared by other wrestlers as a young Jeff Hardy. After having worked on Raw, Main Event, and NXT, the feeling is Ruff is someone everyone wants to work with.
Ruff supposedly goes to great lengths to make his opponent look good and this is something Jeff Hardy did early in his career. Karrion Kross faced Ruff in his debut match on NXT.
He's also lost several enhancement matches on RAW. Sean Ross Sapp is also reporting there have been pushed for him to be used on the main roster and 205 Live.
Also, in the report, Ruff won't be the last person signed from EVOLVE. There was no word on who that person would be, but it is interesting WWE is signing wrestlers after releasing so many back in April.
Big congratulations to Leon Ruff and kudos to him for making himself someone wrestlers want to work with.