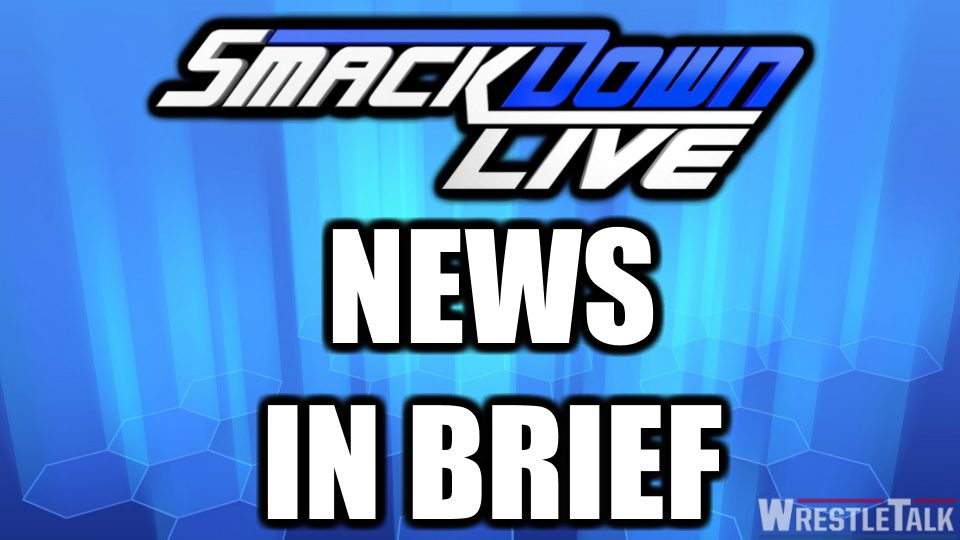 It's amazing what cutting off an hour from a wrestling show can do. It's like shedding seven stone and fitting into your wedding dress for the first time in years.
Unlike Raw, SmackDown Live rarely feels like a chore, and a big part of that is the lack of completely pointless matches that seem to plague the red brand's show every week.
On last night's SmackDown Live, there was almost nothing that I would label pointless. Even Lana vs Zelina Vega had something that gave a little bit of interest.
But anyway – what news came out of SmackDown Live?
Well, arguably the biggest piece of news and the biggest shock was that The New Day defeated The Bar to earn a title shot against the Bludgeon Brothers at SummerSlam. It's safe to say that a lot of people assumed The Bar would be taking the victory after they recently returned to, and as one of the only tag teams that hasn't yet faced Harper and Rowan, it seemed the obvious choice.
The number one contenders match was brilliant, as it was always going to be. Making it the main event made it feel like people cared about it, and it was clear that the people in the ring really cared, making it one of the best tag matches of the year.
Both teams are incredibly talented so I doubt many will be upset to see The New Day take home the victory, but it's now important that the SummerSlam match isn't just a glorified squash match, because everyone knows what kind of match we could have if WWE put their minds to it.