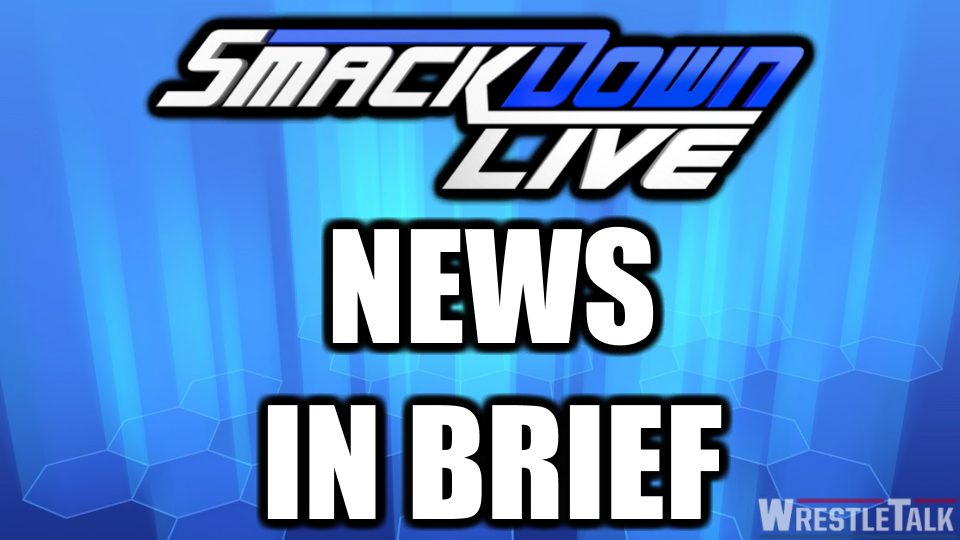 Right, so Charlotte is now in the SmackDown Live Women's title match at SummerSlam, after a single match having not been seen on WWE TV since Money in the Bank.
Anyone else think Becky might be a bit ticked off at this?
The queen made her return in the opening segment of the show, where, following a brief interview with Renee Young, Becky was interrupted by the SmackDown Live Women's Champion. Carmella went on to cut what seemed to be a moving promo – I thought she did a great job here – about the all-women's PPV Evolution, but would of course attack Becky as soon as her back was turned.
This brought out Flair for the save, and GM Paige was so impressed that she gave Charlotte a chance to be in the title match at SummerSlam, if she could beat Carmella in the main event. She did, and it's now a triple-threat.
Becky will be rightfully annoyed by this. She's just spent weeks and weeks battling for her opportunity, and back comes Charlotte who gets a spot right away. Ouch. This of course builds tension between the two which could lead to one of them turning heel – hopefully Charlotte – and this could be the title feud moving forward.
In other women's news, Zelina Vega beat Lana after once again Aiden English tried to help her at ringside. He cost her the win and he's heading to the naughty step for another week.