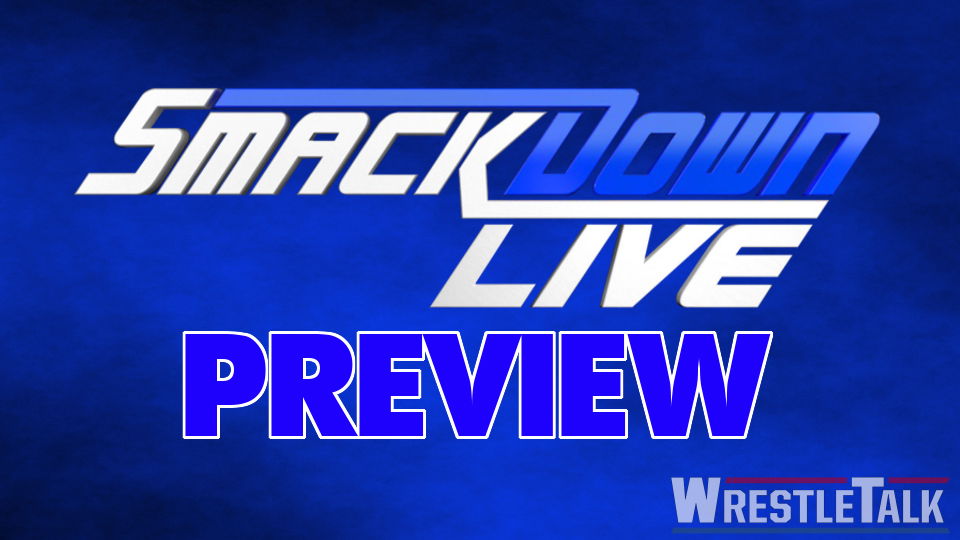 Hold onto your testicles, Shinsuke Nakamura is facing AJ Styles…again.
What are they playing at? We've only just seen the end of this feud, and as the number one contender for the United States Championship, Nakamura can't be made to look weak by losing on the go home show for Extreme Rules.
Because of all of this, the only logical finish to this match is some kind of DQ, although what I'm assuming will happen is that Rusev will interfere, Jeff Hardy will make the save and then we'll be in for a tag team match playas.
They've really got to stop booking themselves into corners with this sort of thing, particularly as there are plenty of other people AJ could face that he could still have a great match against and put them over with his glorious selling.
But no. Styles vs Nakamura XXXVIII is what we're getting. Fine.
Tonight's show will open with Team Hell No appearing on Miz TV, which I'm sure will end well for the esteemed host, and not in him being choke-slammed through a table.
Miz will likely (as is his tendency) try and turn the two against each other, but you can't really see it happening this time, particularly given the brilliance Kane's return has been responsible for so far.
Although I think it's unlikely that Kane and Bryan will win the titles on Sunday (although I am by no means ruling it out), I am still hugely enjoying everything the team is doing at the moment.
But perhaps the star attraction of tonight's show will be the lumberjack match between Asuka and James Ellsworth.
Mr No Chin will try to prove that nobody is ready for Ellsworth, while definitely not doing or saying anything sexist at any point. Thankfully, as he's such a brilliant character that no-one actually sees as a sexist, he gets away with it, and it's often magical.
Expect plenty of him falling out of the ring to be confronted with the likes of Becky Lynch among others and then unceremoniously dumped into the ring. Lovely stuff.
The Rest
Samoa Joe will beat Tye Dillinger
FINALLY Andrade "Cien" Almas is facing an actual opponent actually signed to WWE in Sin Cara. Expect a short but fun match.
Who else should AJ have faced? Let us know in the comments or on Twitter here.