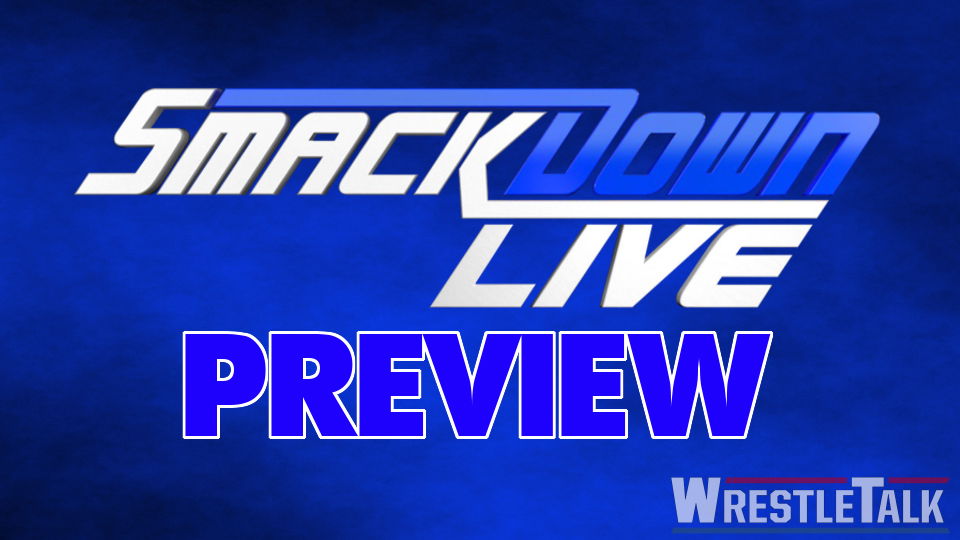 Extreme Rules, July 15, United States Champion Jeff Hardy vs Shinsuke Nakamura. A match most people never thought they'd see.
Oh whatever let's just put it on Smackdown Live three weeks before the PPV to make it feel less special.
Why do they always do this? We're really not that impatient I promise. Just because we want to see a match doesn't mean we have to see it immediately.
I've been waiting for a Lana vs Eva Marie match for the last five years, but you know what? I can wait until the main event of WrestleMania 35 for it to happen because I'm invested in it.
Paige made the announcement for this match on Twitter, spouting some tosh about it being her job to make matches. That's fine, but you also have the responsibility to make matches that make sense.
Use some other upper-midcard talent, get someone else over instead of giving us endless repeats of matches. Thankfully, Nakamura hasn't got a recent history of being in a feud that went on for way too long…
Anyway, on a more positive note, Rusev will take on Xavier Woods after a brief but entertaining twitter feud.
The Bulgarian brute will of course win, given that he's the number one contender for the WWE Championship, but these are two of the company's top performers so hopefully it'll be given plenty of time.
The man that Rusev beat in the final round of last week's gauntlet match, The Miz, will be hosting another episode of Miz TV, with his guests this week being The Bludgeon Brothers.
This is as a result of the hammer dudes beating up Daniel Bryan last week which allowed The Miz to pin him with consummate ease. Did the bros "do it for The Miz"? I sure hope not, because that would be stupid.
However, this could well be the start of a new underdog tale for Bryan. Facing both Harper and Rowan will make him more of an underdog that something that's actually under a dog.
I don't know what this would mean for the tag titles, but maybe Bryan can join SAniTy or something…
The Rest
Becky Lynch faces Peyton Royce after being Billie Kay last week. Will The IIconics win for only the second time on the main roster?
Carmella and James Ellsworth will do a thing. If Becky wins I wouldn't be surprised if she's Carmella's next challenger.
The cast of Netflix's wonderful show "GLOW" will be there to be all glowy.
Another match.
Who do you think should next face Carmella for her title? Let us know in the comments or on Twitter.