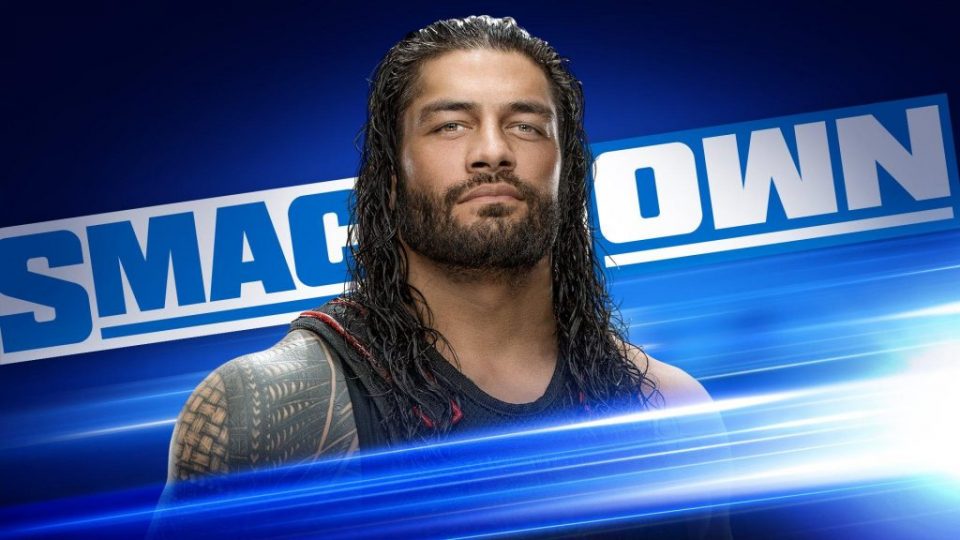 It's Friday the 13th and WrestleTalk will have all the live coverage of WWE Smackdown.  Will we be unlucky tonight and get a bad go home show for TLC?
Or will Tonight's show be really great and lead to some intrigue heading into Sunday.  Here's what we know we can expect on tonight's show:
Roman Reigns promises to be unchained
Miz is getting interviewed in his home
Given WWE's tendency to hold home invasions, it would seem logical that Bray Wyatt will somehow interrupt this segment in some way shape or form.