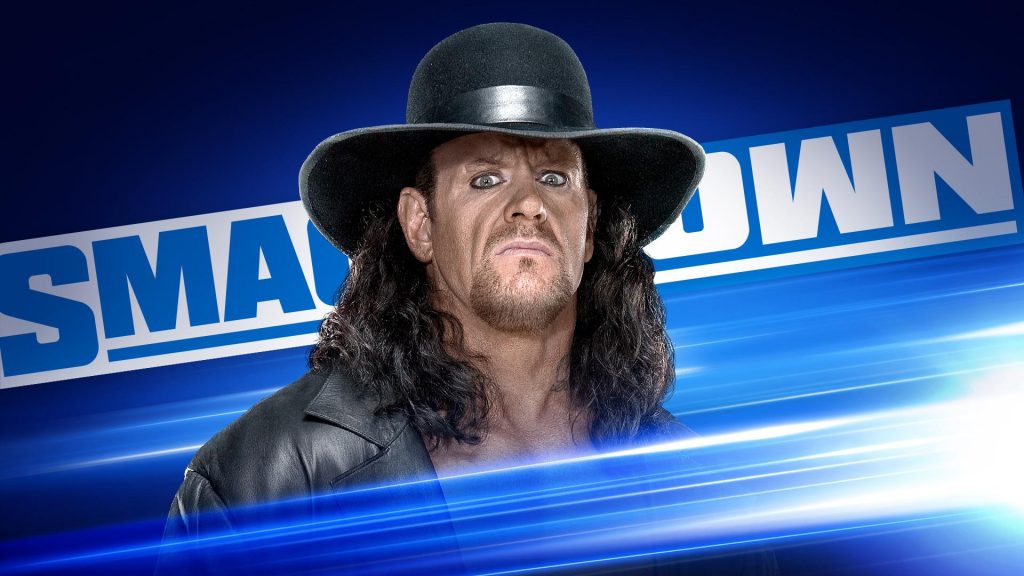 WrestleTalk is back with coverage of tonight's WWE SmackDown. Rumors are that WWE had to significantly re-write tonight's episode to all the positive COVID tests. One thing we know for sure is we're going to get a lot of Undertaker highlights and a replay of the Boneyard match.
Here is what is advertised for the show:
A special "Tribute To The Undertaker" this week on SmackDown
So, as you can see, we have no idea what to expect for tonight's show. It could be nothing but replays.