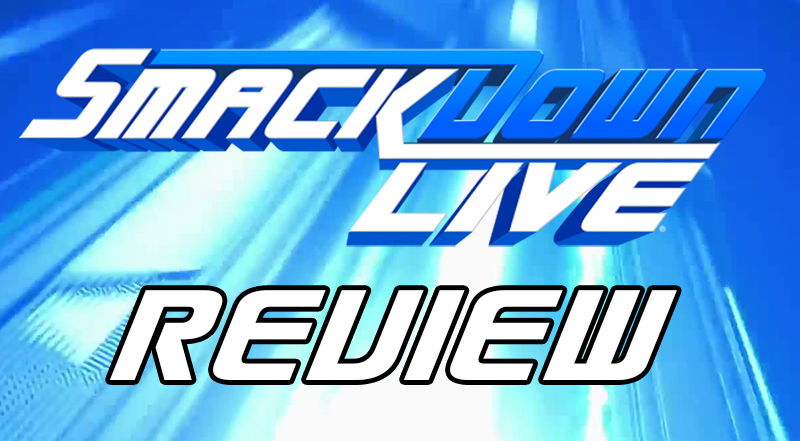 I'm all wrestled out. Someone come and rub my belly and call me Susan.
If that sentence didn't put you off, well done, you've passed the first test. The next test is making it to the end, which I promise is worth it.
It was a pretty good show it has to be said. For me, it was the first time I saw Daniel Bryan and AJ Styles live, which was a bit of a treat, and the rest of the show was good too.