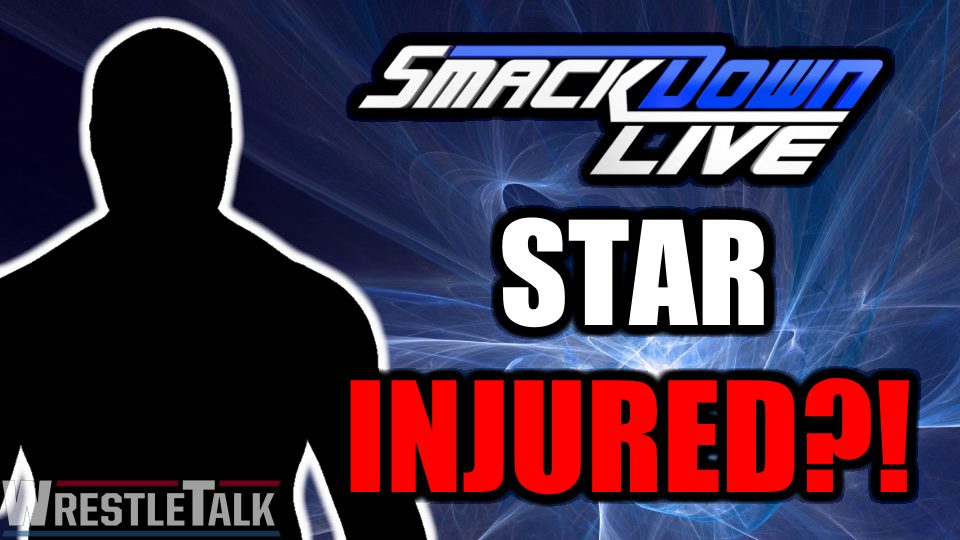 WWE has garnered quite the reputation of late, whereby it is essentially where its performers' health and well-being go to die.
The latest addition to WWE's seemingly ever-growing injury list is the masked Mexican sensation, Sin Cara.
The 'Faceless One' revealed the following on Twitter after an operation:
Hoy hicimos con el doctor Jeffrey Dugas unos pequeños ajustes en mi rodilla para volver con todo a mi terreno ?‍♂️. El cuerpo es sabio y te indica cuando parar ✋️. Pero también tiene memoria y sabe cuando volver ?. pic.twitter.com/7yeYAWPHOs

— CintaDeOro (@CintaDeOro) August 15, 2018
Thanks to 2018 technology, Twitter translates that to:
"Today we did with Doctor Jeffrey Dugas a few small adjustments on my knee to get back with everything to my field ?♂️. The body is wise and tells you when to stop ✋️. But he also has memory and knows when to return ?."
Flawless.
Nonetheless, there is no word how long the luchadore will be out for following his knee surgery, but we at WrestleTalk wish him a speedy recovery.
Sin Cara – in his current incarnation, played by Hunico – is a former NXT Tag Team Champion, and most recently competed on the WWE Extreme Rules 2018 KickOff show, losing out to fellow Mexican, Andrade Almas.
Related Content
Do WWE need to start protecting their performers more? If so, how should they go about it? Let us know on Discord, Twitter, or in the comments below.