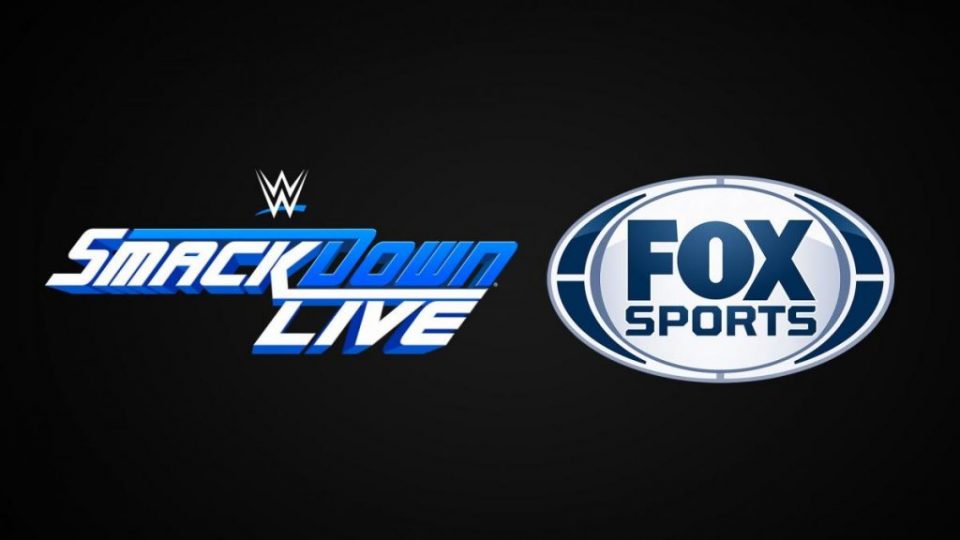 It has been official for a number of months now that Smackdown will be moving to the FOX Sports network in October 2019. The show will also be moved to Friday nights as part of the switch. However, what is uncertain is whether the show will remain being two hours, or move to three like Raw.
It has been previously reported that Smackdown would be getting an additional hour when it moves to FOX, with WWE Champion Kofi Kingston publicly stating that a three-hour show wouldn't be the worst idea.
However, today FOX unveiled their prime-time schedule for 2019-2020, and per Fightful, it shows that Smackdown will be shown on Friday nights weekly between 8pm EST and 10pm EST. This would certainly make it seem as if the reports suggesting Smackdown is moving to three hours are false.
MONDAY
8:00-9:00 PM 9-1-1
9:00-10:00 PM Prodigal Son

TUESDAY
8:00-9:00 PM The Resident
9:00-10:00 PM Empire

WEDNESDAY
8:00-9:00 PM The Masked Singer
9:00-10:00 PM Not Just Me

THURSDAY
7:30-8:00 PM ET Thursday Night Football Pregame Show
4:30-5:00 PM PT 8:00 PM-CC ET/5:00 PM-CC PT NFL Football

FRIDAY
8:00-10:00 PM WWE'S Smackdown Live

SATURDAY
7:00-10:30 PM Fox Sports Saturday: Fox College Football

SUNDAY
7:00-7:30 PM NFL on Fox
7:30-8:00 PM The OT / Fox Encores
8:00-8:30 PM The Simpsons
8:30-9:00 PM Bless the Harts (new series)
9:00-9:30 PM Bob's Burgers
9:30-10:00 PM Family Guy
However, it has also been reported, but not officially confirmed, that the third hour of Smackdown will be shown on FS1 rather than FOX Sports' main channel. This could explain why it appears as if the show is will still be three hours.
It is unknown at this time if Smackdown will be three hours from late 2019, or if 205 Live perhaps could be shown on FS1 after Smackdown. WrestleTalk will provide more information if and when it becomes available.
WrestleTalk Almanac Vol. 2, the ultimate must-have guide to wrestling in 2018 is available for pre-order NOW: