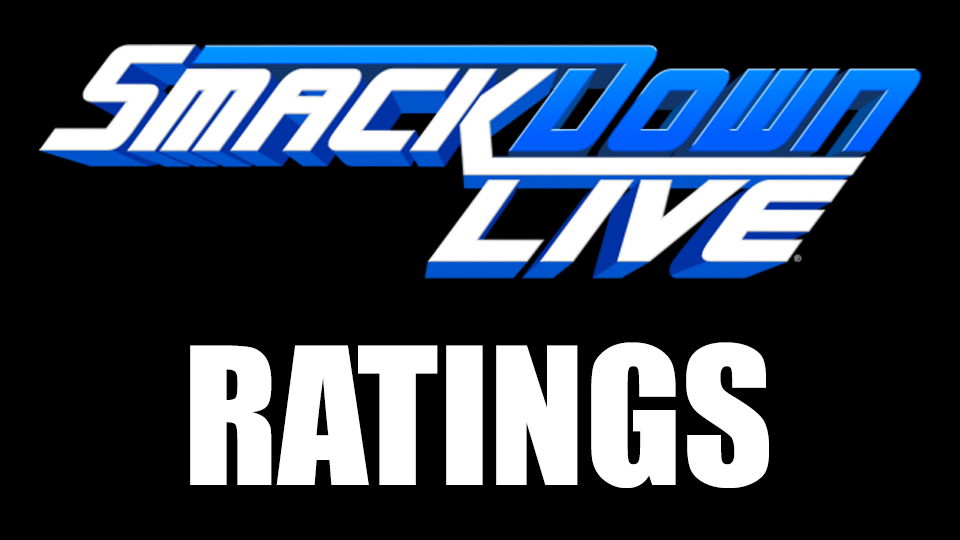 The Raw rating may have been a bit of a disaster for WWE (albeit not an unexpected one with it being Labor Day) but there was much better news with the SmackDown number.
Tuesday's show pulled 2.072 million viewers, which is ordinarily nothing to write home about but compared to recent weeks it is a marked improvement.
It marks the first time that SmackDown has broke the 2 million barrier since the April 23 episode of the show, which pulled an identical number.
Last week SmackDown did 1.983 million viewers, which was up from the previous week's record low 1.827 million.
SmackDown was very close to hitting Raw's number, which was 2.190 million. However, as noted that number was hurt by Labor Day.