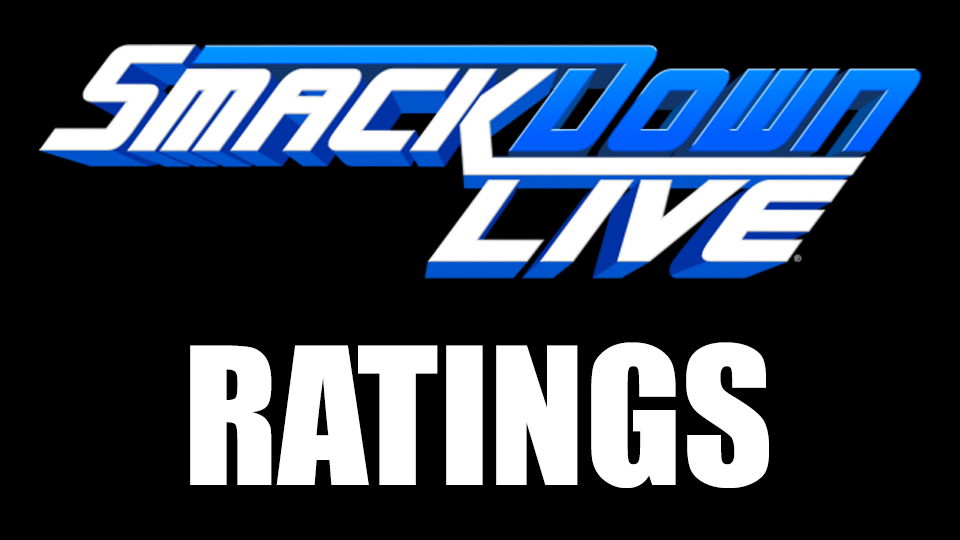 The Wildcard Rule continued to pay minor dividends for WWE in the ratings this week with SmackDown posting a slightly higher number than last week's USA Network record low.
SmackDown managed 1.931 million, up almost 100,000 viewers from last week's disastrous 1.833 million. The show retained 86% of the Raw audience, which is higher than usual.
Nevertheless, the number is still below 2 million and hardly anything to celebrate. The drop from this time last year is 16% (slightly better than the usual drop of around 20%), with the equivalent broadcast in 2018 doing 2.293 million viewers. The same show in 2017 did 2.348 million.
These numbers will need to increase significantly before the show moves to FOX in October. Given the current trend that does not look likely anytime soon.