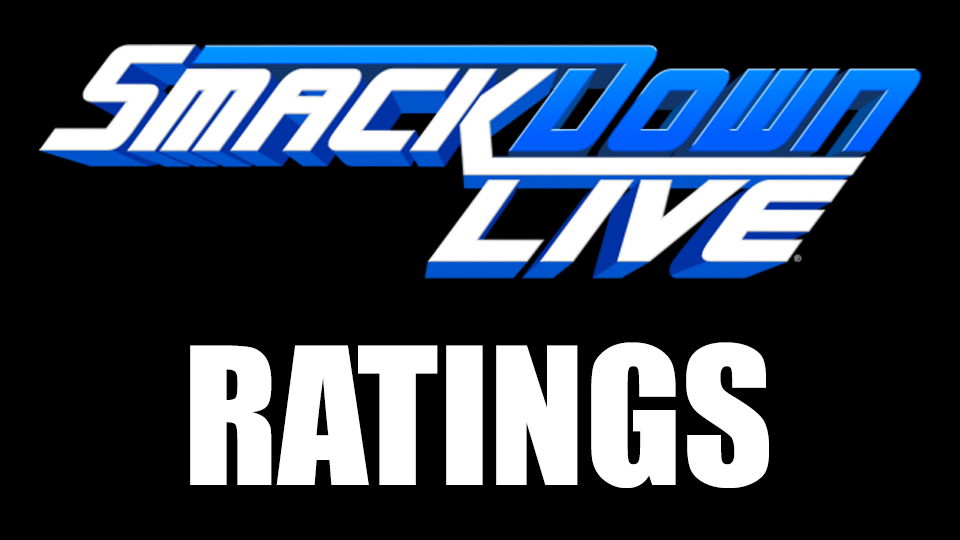 Although WWE Raw dropped in the ratings to its lowest number in five weeks, it was a different story on SmackDown which saw a slightly increase from 2.198 to 2.208 million viewers – the highest in a month.
SmackDown retained 82% of the Raw audience, which is slightly ahead of the usual retention rate.
Less positive is the year-over-year drop, with SmackDown falling over 23% from last year's number of 2.888 million viewers. This is actually the second highest drop of the year although it should be noted that the episode it was going up against from last year was Daniel Bryan's return.