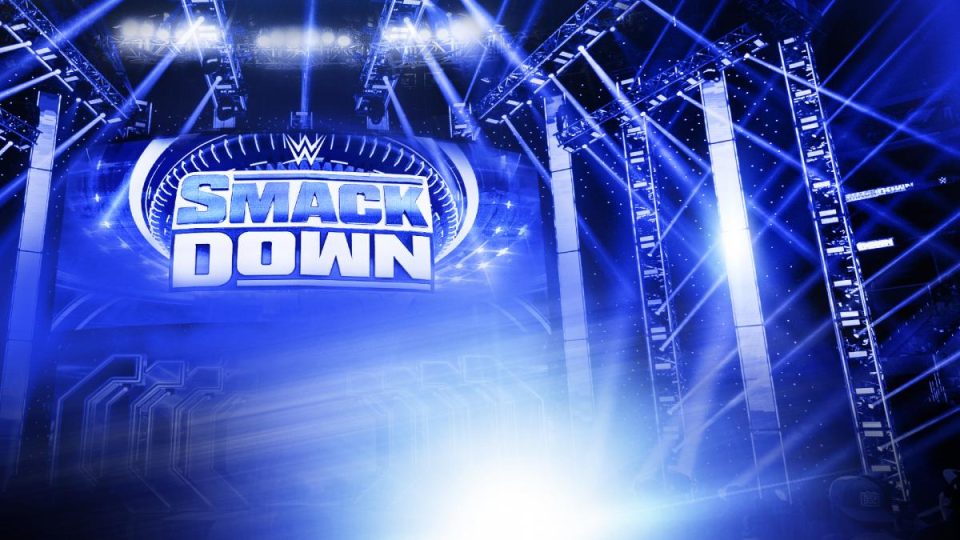 It looks like a WWE SmackDown star could be undergoing another name change after already having his first name chopped off earlier this year.
In February, Buddy Murphy became just Murphy to fit with his role as Seth Rollins' disciple, because WWE reportedly felt like Buddy Murphy didn't sound like a disciple's name.
Well now that Murphy has separated from Rollins and has joined the side of the Mysterio family, it seems he might be getting the first name back.
The former Raw Tag Team Champion has changed his Twitter profile so that his name is now Buddy Murphy, suggesting that this could be an official change.
However, we can't say it's official yet as WWE's website still has him down as Murphy, although it does usually take them approximately 17 years to actually update things.
It's looks like we're just gonna have to wait until Friday's SmackDown to see whether he's Buddy again or not – he's set for a match against Rollins himself on the show.
What are your thoughts on the above story? Let us know in the comments on Twitter or Facebook.