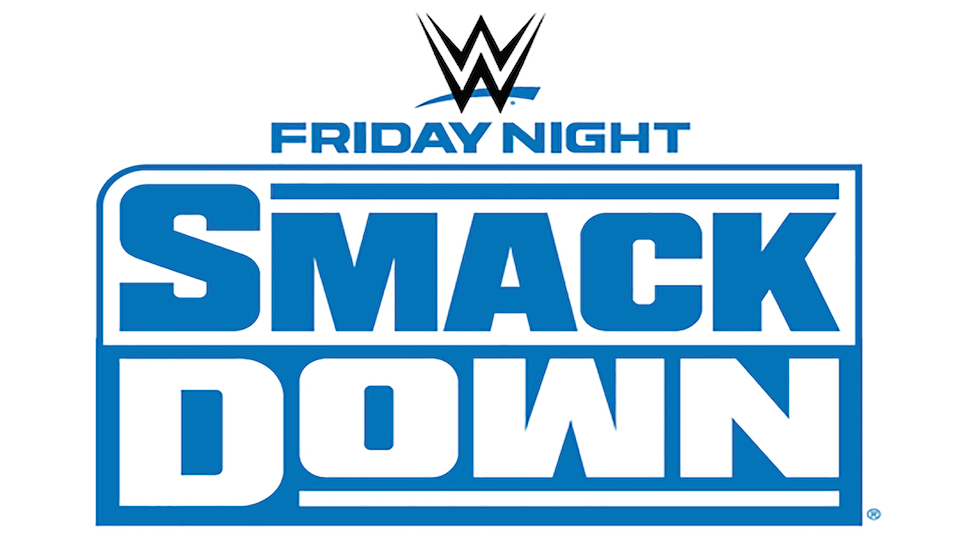 At a house show in Cincinnati, Ohio on Thursday night, Dash Wilder was unable to compete in his scheduled tag team match. Instead, Scott Dawson teamed with Curtis Axel to take on The New Day.
Prior to the match, Wilder revealed that he would be unable to compete due to an injury, but said he would be back "soon". Despite this, there was no word on how/when Wilder managed to get injured.
However, it has now been reported that Wilder was not pulled from the match due to an injury.
Bodyslam.net is reporting that the former SmackDown Tag Team Champion didn't compete on the show for a completely different reason.
"In a Bodyslam.net exclusive we can confirm that Dash Wilder is not injured. His absence from the match last night was purely precautionary due to Wilder recently receiving a cortisone shot."
With both members of The Revival reportedly wanting to leave the company in 2020 when their current contracts expire, I'm sure Dash will be elated that WWE won't be adding any more 'injury time' onto his deal.