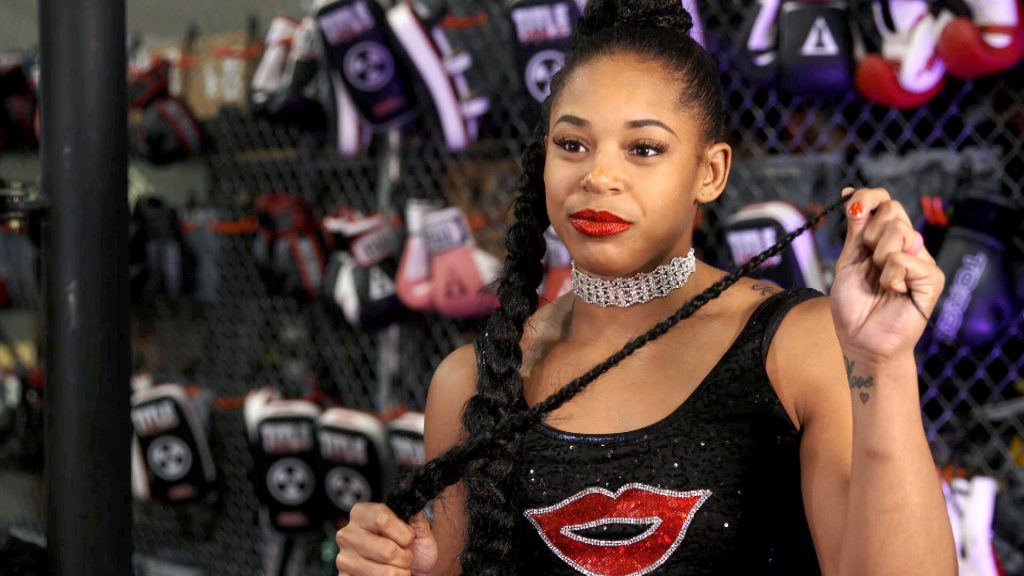 The Raw and SmackDown shows after WrestleMania are often filled with title changes, surprise debuts and NXT call-ups. However, with the Coronavirus causing shows to be held no fans, we may not get the typical post-Mania TVs.
Prior to the outbreak, many people expected Bianca Belair to be one of the NXT stars to make her way up to the main roster. For those who aren't aware, Belair is married to Montez Ford, so many expected her to move to Raw to be on the road with him.
It seems like wrestling fans and critics aren't the only ones hoping to see Belair featured on either Raw or SmackDown as it has emerged that a main roster star pitched ideas to WWE higher-ups about working with Bianca.
While speaking to Lillian Garcia on the Chasing Glory podcast, former SmackDown Women's Champion Naomi spoke about requesting to work with the talented NXT performer.
"Hell yeah! I've already tried to put that bug in their ear, but we'll see. Whether it's together, or against each other, I think character-wise, it would be great."
It seems like Naomi is open to the idea of not only going one-on-one with Bianca Belair, but also forming a tag team with her. Regardless of if this idea comes to fruition, it says a lot about Bianca that main roster stars are requesting to work with her.
Speaking of Naomi, Paige confirmed on SmackDown that she will be part of a six-pack challenge at WrestleMania for Bayley's SmackDown Women's Champion.