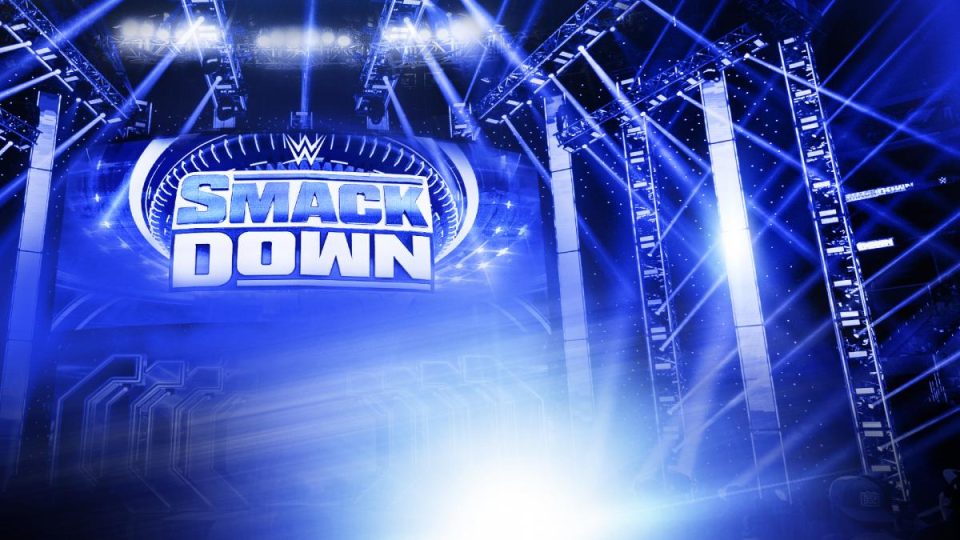 A current WWE SmackDown star has taken to Twitter to express his displeasure at being kept off TV, especially given what's going on in the world right now.
A Twitter user sent Mustafa Ali a tweet claiming that he had one of the easiest jobs in WWE for being paid to not have to do anything (the tweet has since been deleted). Naturally, Ali doesn't share that viewpoint, and suggested he'd much rather be on TV doing what he loves.
Ali responded:
Yeah man. It's real nice to be in your prime and wanting to use the exposure you get to bring light to serious topics, but instead forced to the sidelines for reasons beyond your control. Real nice to not be allowed to do what you're passionate about.
There have been rumours for months that Ali could be the man behind the hacker character that we've seen pop up on SmackDown TV a few times, most prominently in the Otis/Mandy/Sonya/Ziggler saga. However, whether the hacker is Ali or not, the character hasn't been mentioned on SmackDown for a number of weeks now and is seemingly beginning to lose steam.
Ali has always made a point of using his platform to deliver positive messages about equality, and it's a shame he's being limited in that regard right now considering such messages would perhaps resonate now more than ever.