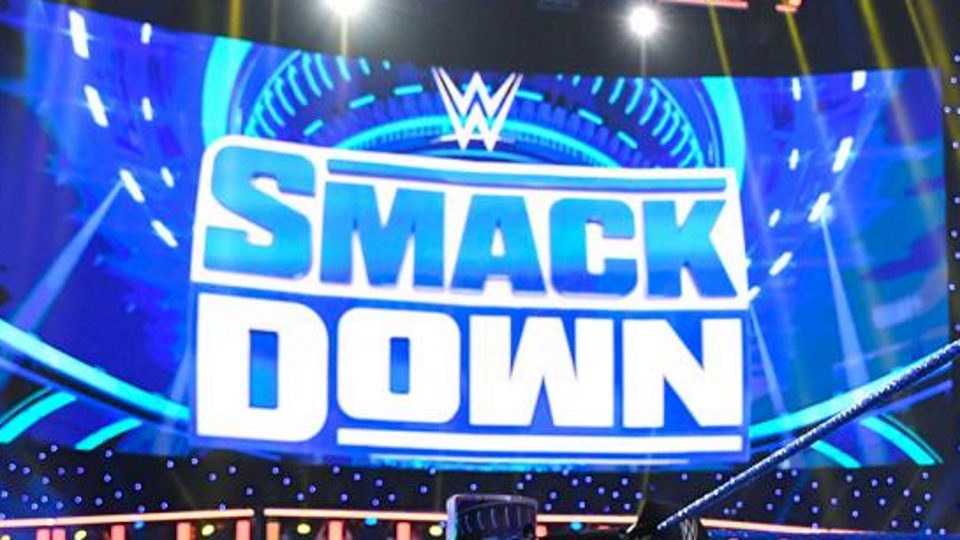 There's been a lot of talk about WWE NXT on the USA Network changing nights soon, but could SmackDown on FOX follow suit?
As PWInsider points out, the NFL signed a new 10-year rights deal which means FOX can no longer air games on Thursday nights starting in 2023, which would free up that slot.
It was noted that, statistically, more people do actually watch network TV on Thursdays than Fridays, which could provide an incentive to switch.
Having said that, there are also several arguments against doing so – one of which is that more people do now watch FOX on Friday nights than did before SmackDown started airing there.
Also, one of the strategies behind FOX putting SmackDown on Fridays to begin with was it would lead into sports programming on the weekend.
This is all hypothetical at this point and by no means a report that a change is likely, just that it's now a possibility, and the NFL deal doesn't come into effect until 2023 anyway.
What are your thoughts on the above story? Let us know in the comments on Twitter or Facebook.