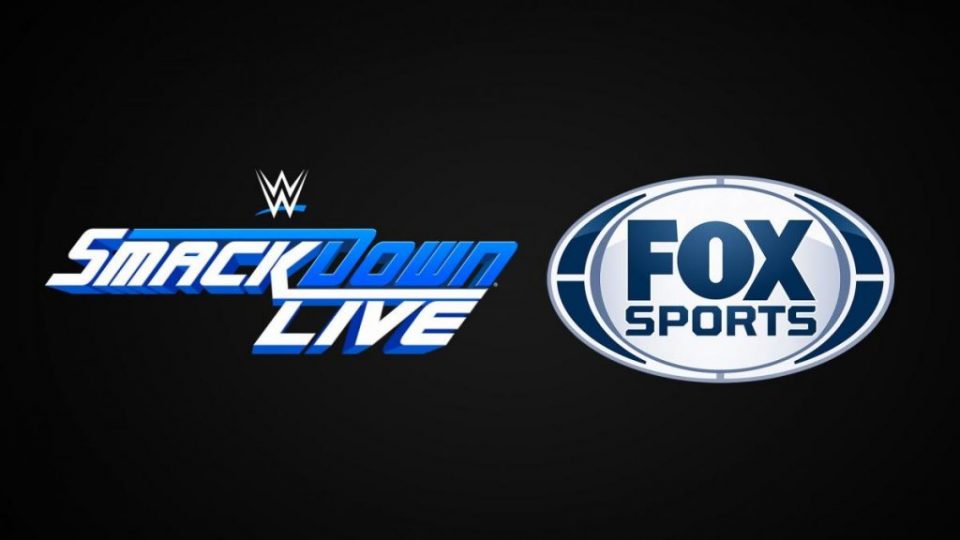 A few weeks ago, FOX accidentally revealed what appeared to be a new logo for WWE SmackDown for when it moves to the station in October.
This was one of many changes to the show that are expected to take place with the move, as WWE and FOX refresh the 20-year-old brand.
There has long been talk that FOX wants to change the ethos of the show to make it more akin to a real sports show, which may mean a reduction in the "sports entertainment" aspects of WWE and a focus more on in-ring action.
When the move to FOX happens, expect SmackDown to be shot with different cameras. WWE tested out some newer, much more expensive technology recently and said to have liked what it produced. It will seem cinematic like, similar to some WWE24 footage.

— WrestleVotes (@WrestleVotes) July 30, 2019
According to the ever-reliable WrestleVotes Twitter account, another major change is in the works for the show.
The account tweeted earlier today that SmackDown is expected to be shot using different, far more expensive cameras.
According to WrestleVotes, WWE officials were happy with the results of some tests of the technology recently, which is said to be cinematic and more akin to WWE24 footage.
SmackDown debuts on FOX on October 4, with WWE officials planning on making the show as big as possible, which includes making a play for The Rock to be involved.