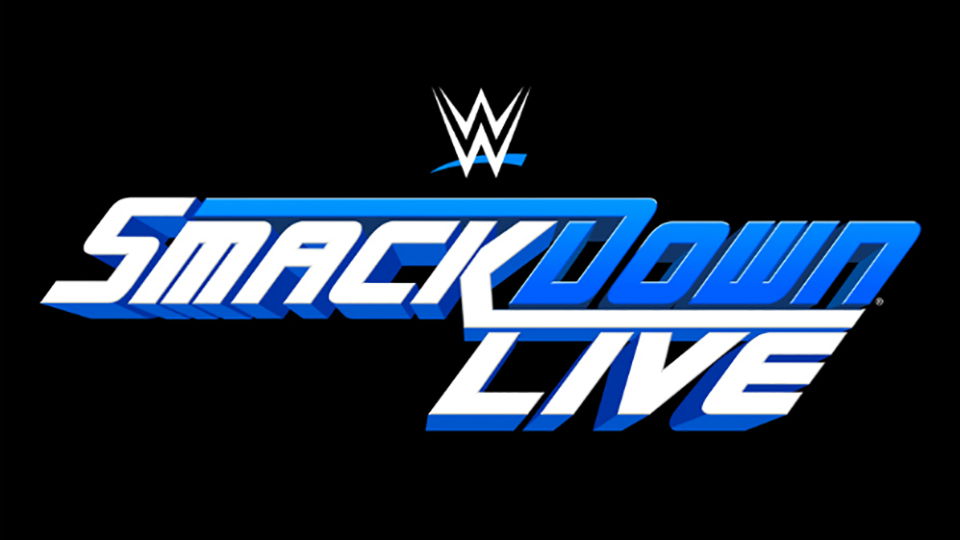 After some earlier speculation, it has been confirmed by PWInsider that SmackDown will take place at the WWE Performance Center on Friday.
The decision comes as a result of the coronavirus pandemic. While the status of WrestleMania is currently up in the air, numerous other sports have ceased operations until further notice. The NBA, MLB and NHL being among them.
SmackDown will run from the Performance Center for the first time ever. NXT ran in the same building just last night as opposed to their usual Full Sail venue.
Xavier Woods had taken to Twitter to say he did not know the status of WrestleMania or tomorrow's show but now it seems he has his answer.
John Cena is currently advertised for the show. WWE had announced that he will return to respond to Bray Wyatt's comments from last week.
Will you be watching SmackDown from the WWE PC? Let us know on Twitter!