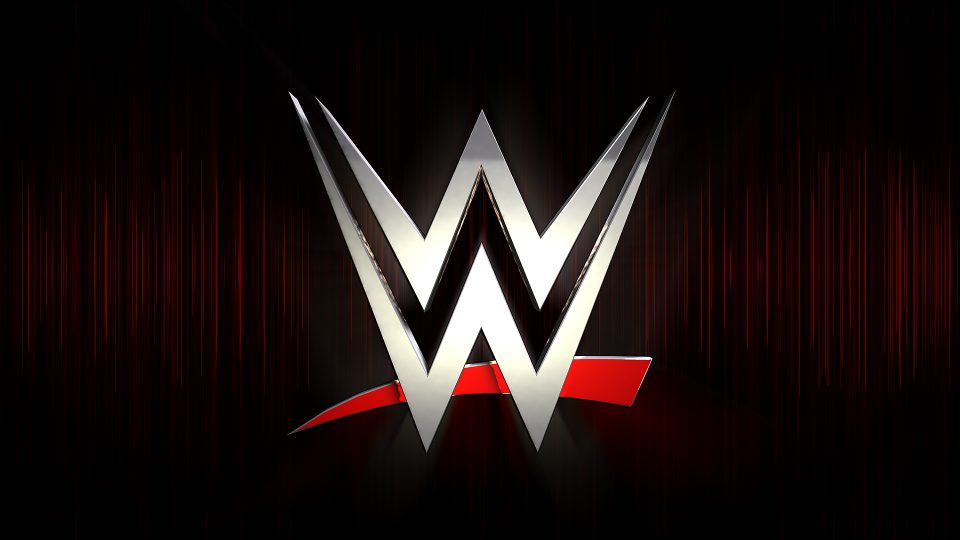 Last week on Raw, WWE booked 24/7 Champion Riddick Moss to defeat Ricochet. This came just a few days after Ricochet was squashed by WWE Champion Brock Lesnar at Super ShowDown.
The decision to have Ricochet lose to Riddick Moss reportedly came from Vince McMahon. Paul Heyman originally planned for Riddick Moss to beat R-Truth on the show.
It seems like Vince McMahon is keen on pushing Riddick Moss and is having him beat some of Raw's best in-ring workers every week on Raw. On this week's show, the former NXT star defeated Cedric Alexander.
Alexander is clearly unhappy with how he is being used in WWE, and you can certainly understand why. He went from feuding with AJ Styles last year to being used pretty much solely on Main Event.
Taking to Twitter after Monday Night Raw last night, Cedric posted the following video, clearly voicing his unhappiness with his booking in WWE.
#RAW pic.twitter.com/OwbZMur53F

— PRIME Alexander (@CedricAlexander) March 10, 2020
As if that wasn't enough, Cedric pinned the following tweet to the top of his page where he clearly expresses how frustrated he is right now.
Frustrated is an understatement

— PRIME Alexander (@CedricAlexander) February 12, 2020
This is certainly interesting as Paul Heyman was reportedly very high on both Cedric and Ricochet, but it appears that Vince McMahon is certainly not a fan of either worker, despite their undeniable talents.