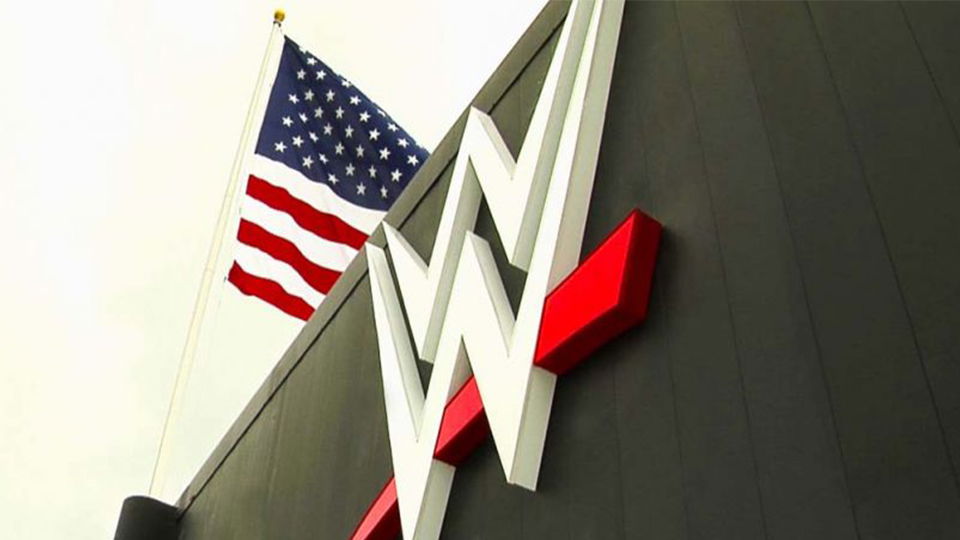 Some interesting comments have been made regarding a current top WWE star being "alienated" by the locker room when they first joined the company.
Byron Saxton was the latest guest on the After The Bell podcast, during which he discussed his own career and many other topics.
Saxton spoke about the rises of Sasha Banks and Charlotte Flair, and noted that they weren't always perceived as the stars they are today. On Flair, he said:
"The first day she walked in, you could see people alienate her because her last name was Flair. 'Oh, she got here because of her dad. She got here because of her legacy,' but she had to work her butt off, and that's someone else who, like the Charlotte Flair, 'The Queen' today was not 'The Queen' back then. She was struggling to figure out who she was, and bam! Just, you know, skyrocketed from there."
Flair is currently out of action and has been since June due to undergoing surgery to repair issues that arose from previous cosmetic work, and there's no real concrete timeline on a potential return.
Transcription via WrestlingInc