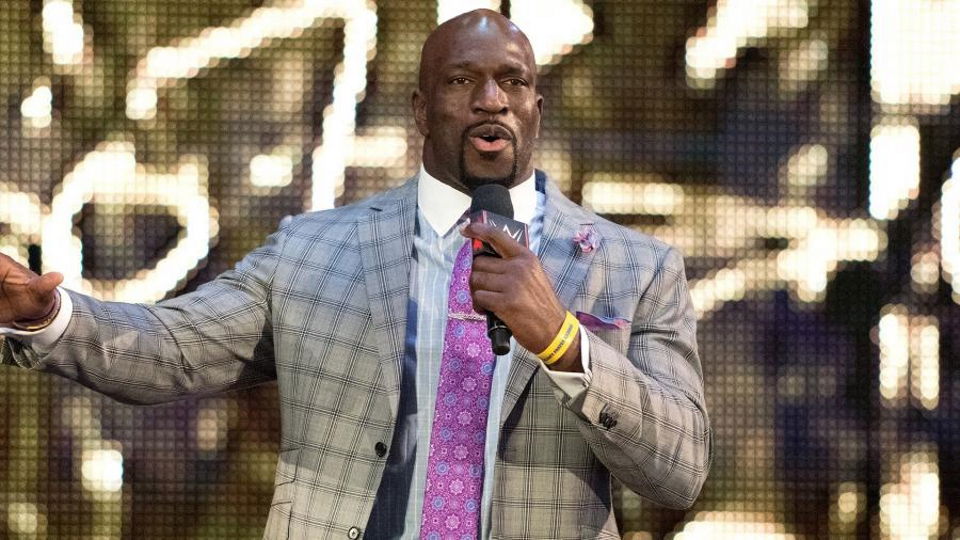 Titus O'Neil is known as a very generous man. His work in philanthropy is well documented and now he and former Tampa Bay Buccaneers quarterback, Jameis Winston, are coming together to donate $50,000 to Metropolitan Ministries.
The donation will help provide meals to homebound families during the pandemic. Speaking with WFLA, O'Neil mentioned how excited he is to help his community. Here is the quote:
"I am excited to be able to step up in a big way with Metropolitan Ministries once again to help our community. With Jameis' contribution, this impact is even greater, and I'm so proud. These families need the help and hopefully this will not only fill their refrigerators, but it will lift their spirits to know that we are thinking about them and that we care."
Winston also spoke to the media where he named O'Neil as one of Tampa's best leaders. Here is the quote:
"During my time here in Tampa, I have met some great leaders. But Titus is simply one of the best. Our hearts align when it comes to giving back to our community, so this was an easy decision. Even though I'm not quarterback for the local team anymore, Tampa Bay is still my community. I love my community, and I am happy to help."
Titus O'Neil last competed in WWE on a December 2019 episode of Main Event.
What are your thoughts on O'Neil's generous donation? Let us know on Twitter!