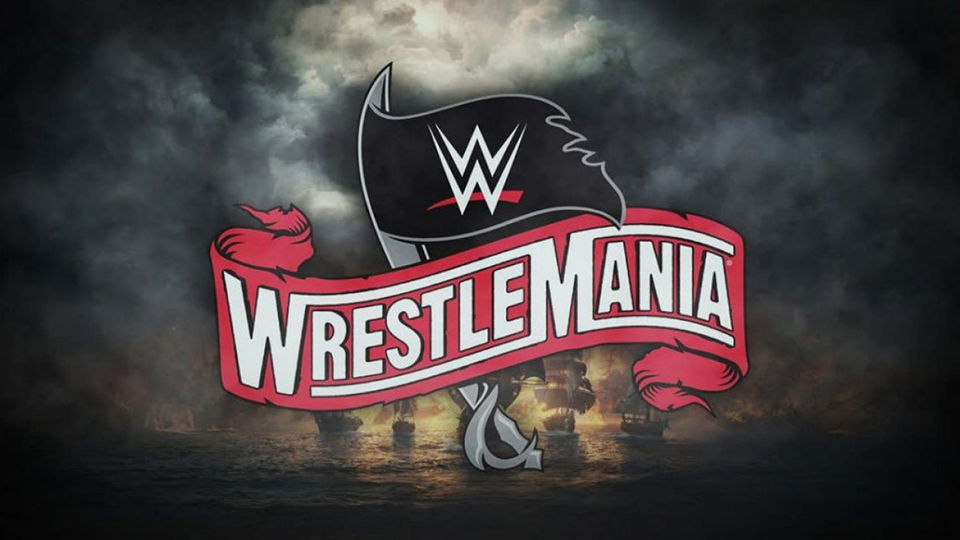 A WWE star who, in recent times, has portrayed the role of a heel who doesn't really care about the fans, has broken character to issue a WrestleMania promise.
Former NXT, Raw and Women's Tag Team Champion Sasha Banks took to Instagram with a heartfelt message to those who were planning to attend WrestleMania but no longer can due to the coronavirus epidemic forcing it out of Raymond James Stadium and into the WWE Performance Center.
She wrote:
"It honestly hurts to know that fans, whom a lot of save their money all year to go to wrestlemania, won't be able to attend. The idea of a parent having to tell their child that they won't be able to go breaks my heart. Fans make wrestlemania week! All of the events, axxess, they aren't just there to watch the show, they're apart of it. But in the end, the world is a scary place right now, and priority number 1 is everyone's health and safety. So on April 5th, wrestlemania will happen, and we will do our very best to put on a show worthy of our fans. I wish you were there, but I will perform as if all of you are, because it's what you deserve like a boss. #wrestlemania"
Banks is not currently confirmed for a match at 'Mania, but it was reported that she would be involved in a six-woman SmackDown Women's Title bout. However, it has since come out that, due to the circumstances, many planned matches are now up in the air.