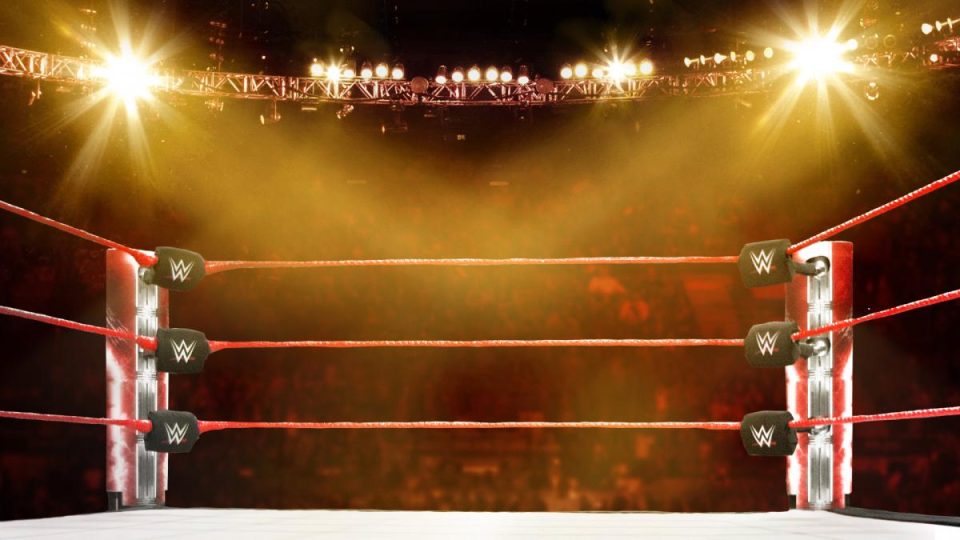 It has surfaced that a current main roster WWE star called the Black Lives Matter movement "garbage" among making other controversial remarks.
Jaxson Ryker of the Forgotten Sons trio received backlash from fans and colleagues alike today for a tweet in support of US President Donald Trump, in which he wrote: "Thankful for the @POTUS we have! God bless America. Built of freedom. Forgotten No More".
It has now surfaced that Ryker had previously posted the following on Facebook under his real name Chad Lail:
"Pretty touchy subject but all this black lives matter garbage baffles me. I challenge anyone of any color or race to go watch 12 years a slave, the movie and realize how good you all actually have it. Learn heritage. Christ, Gandhi, Budda; they all taught love and caring for others. This is getting out of hand. I pray for this nation daily."
This don't surprise me one bit. pic.twitter.com/mwJadDAr7T

— Dranrel Johnson (@Archangel_DJ718) June 2, 2020
Those who have responded against Ryker include Kevin Owens, Sami Zayn, Ricochet, Batista, Mustafa Ali and a number of other well-known wrestling names from around the world.
Even fellow Forgotten Sons team member Steve Cutler has posted the following as four separate tweets, the first two of which have been liked by the third member of the group Wesley Blake at the time of writing:
Although I am part of a tag team while I wrestle, I am my own person with my own thoughts and beliefs. It pains me to see what's going on in the world. I fought for the freedom of our country and ALL of the people who live here.

It shouldn't matter your race or however you identify, we are ALL human beings and ALL deserve to be equal. #JusticeForGeorgeFloyd

Regardless of my political views, I am not blind to the injustices that continue in this world. I have chosen to stay silent because I don't know how to put into words the heartbreak I feel watching what is going on across our country.

This is not what I fought for or what I believe America is. What I've liked & retweeted depicts otherwise. I wanted to take this time to express my feelings as silence does not help in this situation. I understand that I will never understand, However I stand. #BlackLivesMatter