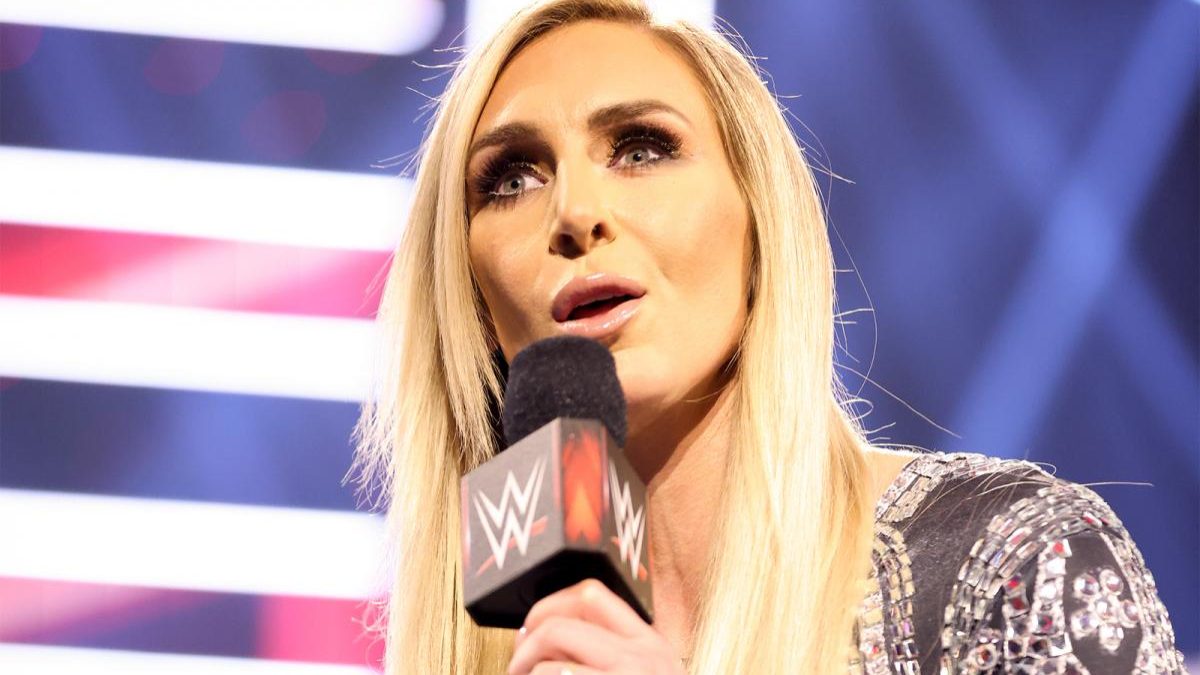 Charlotte Flair returned on the Raw after WrestleMania after just over a month away from WWE, and it's fair to say her return was met with mixed reactions.
Some are glad to see her elevate the women's division, while others are worried she's simply going to squash everyone and "LOL Charlotte wins".
While fans have compared her to Roman Reigns in the past, as someone who is a clear favourite backstage and always given the title, WWE star Tamina has compared the two for different reasons.
Speaking to Vicente Beltran, Tamina said:
"If you want to go for the Polynesian side of it, I would have to say I am the Roman Reigns of [the female division], it's not Nia, that's for sure. Outside of our Polynesian culture…the Roman Reigns of the women's locker room for both Raw and SmackDown, I would say probably Charlotte. She's back and is coming back for something. She wants to prove who she is. She came out and put everybody on the spot and addressed all the locker room. I would have to say Charlotte."
Charlotte appears to be heading for a Triple Threat match for the Raw Women's Championship against former champion Asuka and current Champion Rhea Ripley at WrestleMania's Backlash next month.
Thanks to Fightful for the transcription.
What are your thoughts on the above story? Let us know in the comments on Twitter or Facebook.